Dulling Surfaces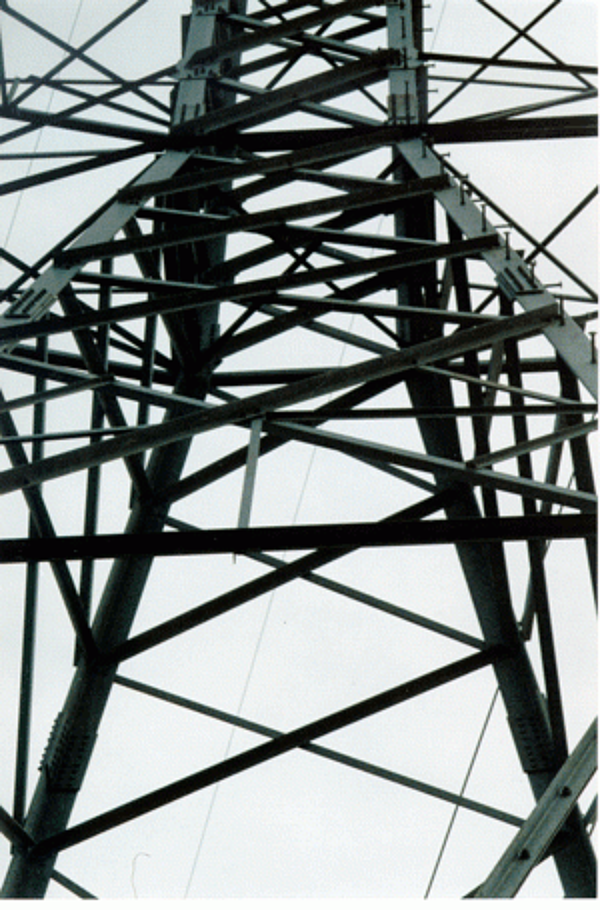 Galvanized coatings are made up of a series of corrosion-inhibiting, abrasion-resistant zinc/iron alloy layers, typically covered by a layer that is almost pure zinc.
Newly galvanized parts with this typical pure outer zinc layer are highly reflective. Parts will become less reflective naturally, over time, as the galvanized part weathers and a tenacious zinc carbonate patina forms.
It is important to note that corrosion prevention does not depend on coating appearance. Surface dulling occurs naturally, and neither compromises nor enhances corrosion protection.
For some uses, initially duller surfaces are required. There are various products and galvanizing processes suggested to dull surfaces. It is important to note, however, that these products and processing techniques will not, in all instances, produce a duller galvanized coating.
With any method used to dull galvanized surfaces, it is important to note that, if the parts have been passivation-quenched, the outer surface of the galvanized coating is affected, making dulling treatments ineffective.
Consult your galvanizer to see what options may be available.