Galvanized Steel Studies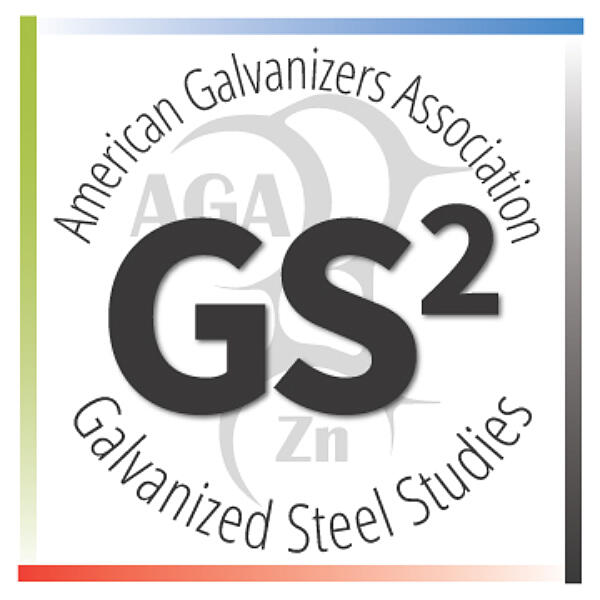 The American Galvanizers Association continuously develops digital video case studies of older galvanized steel projects. The intention of these Galvanized Steel Studies videos is to show how galvanized steel has performed over the lifetime of each project. One to two people involved with each project are interviewed regarding galvanized steel's performance, as well as why it was chosen and how it has affected their view towards galvanizing other steel projects. An offshoot series, Galvanized Steel Stories, was started in 2017 to showcase the stories behind projects, including the entire design and production process, and the many ways galvanized steel benefits these projects.
The Galvanized Steel Studies videos focus on projects that have been in service for at least ten years. These types of projects are selected to showcase the longevity of hot-dip galvanized steel, which is one of its primary benefits. Though longevity may be noted as a reason for specifying hot-dip galvanizing at the outset of the project, seeing its progression through the years carries additional weight. All videos are available on both our YouTube channel and Facebook page. Check out the teaser video below and let us know if you have a project you think we should film!