Why Specify Galvanizing?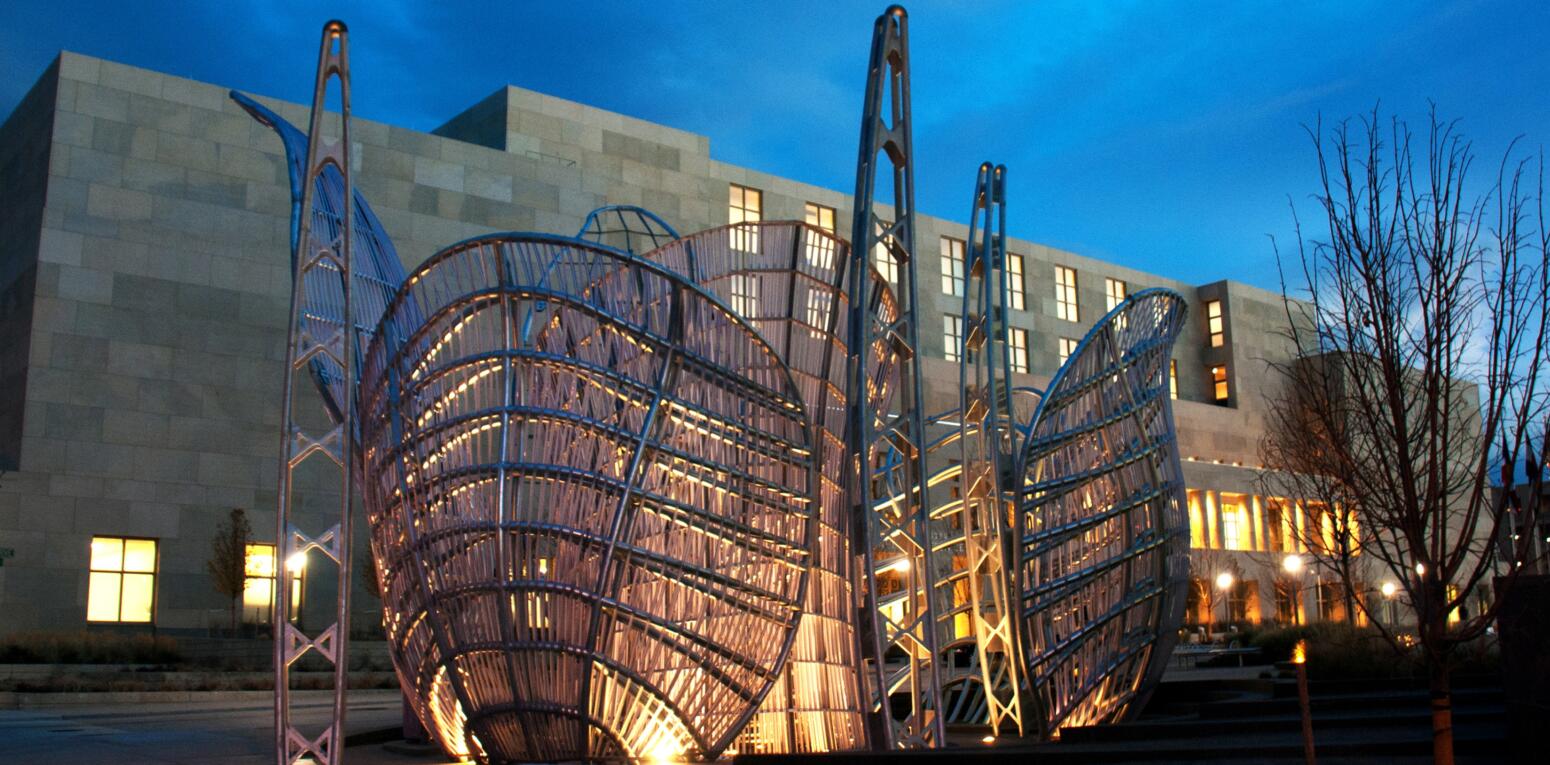 Whether an artful sculpture glinting under the sun or a sturdy bridge arcing over the waves of a rushing river, galvanized structures can be seen standing strong and corrosion-free across the continent. For more than 100 years hot-dip galvanizing (HDG) has been a mainstay of the North American industry.
Hot-dip galvanizing is used throughout various markets to provide steel with unmatched protection from the ravages of corrosion. Many applications of steel products in the harshest environments benefit from the use of hot-dip galvanizing.