What is the Cost of Galvanized Steel?
Many specifiers have the perception hot-dip galvanized steel is cost prohibitive on an initial cost basis in comparison to other forms of corrosion protection. This likely stems from a number of things including the fact galvanizing is viewed as a Cadillac system because of its maintenance-free longevity. However, due to the relatively stable price of zinc and technology /process efficiencies in the last 20 years, hot-dip galvanizing has steadily become more competitive, and often less expensive, on an initial basis than other corrosion protection systems.
Many other corrosion protection systems, such as paint and powder coatings, have seen cost increases of 100% or more in the past five years. And to add salt to the wound, these other protective systems require maintenance on a more frequent basis, increasing the life-cycle costs. Direct maintenance costs for any project are typically 2-5 times the initial cost, and the indirect costs are even worse 5-11 times the direct cost of repair.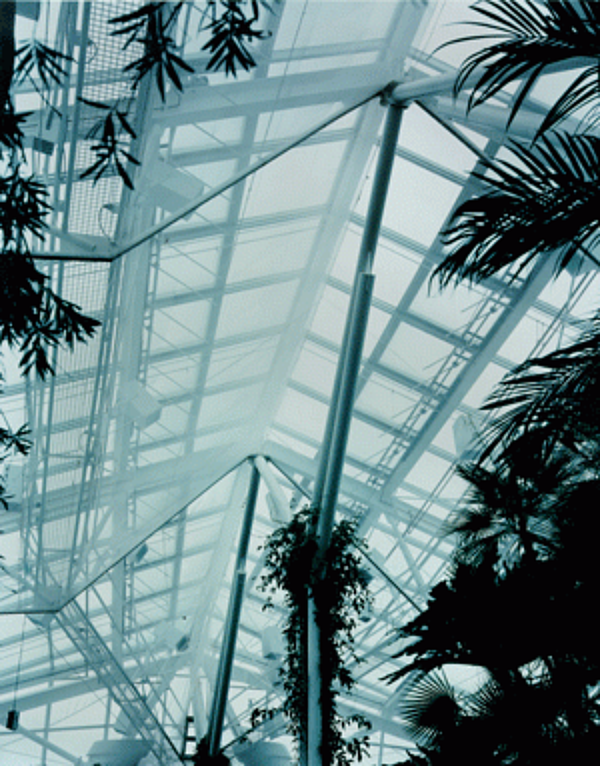 Because of the escalating cost of other coating systems and the astronomical costs of maintenance, more specifiers have begun to consider life-cycle costs when selecting their building materials. Life-cycle cost (LCC) is a more complete analysis because it considers the total cost over the life of the project (initial + maintenance). Because hot-dip galvanized steel requires no maintenance for 70 years or more in most environments, often the initial cost is the life-cycle cost meaning hot-dip galvanized steel is 2-6 times more economical over the expected life of a project making it a sustainable choice for today and tomorrow.
Therefore, when specifiers are selecting materials for a given project, it is paramount to consider more than just the initial cost of a protection system. Taking into account the overall service life, expected time to first maintenance, and corresponding economics related to the initial and continued upkeep provides a more accurate prediction of the projects impact on future generations.
Projects are complex and comprised of different steel sizes and quantities. Furthermore, location, as well as differently sized kettles, equipment, and other efficiencies within galvanizing plants all affect the cost structure of galvanized steel. For this reason, your local galvanizer is best suited to assist you with pricing for your specific project.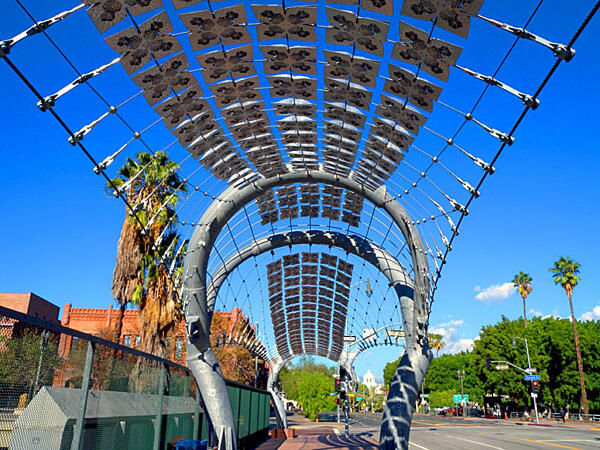 However, if you are interested in getting an idea of the cost differences initially and over the life cycle of hot-dip galvanized steel and other coating systems, the American Galvanizers Association (AGA) has developed an online Life-Cycle Cost Calculator (LCCC). The LCCC automates the calculation found in the specification ASTM A1068 and allows you to compare the initial and life-cycle cost of hot-dip galvanizing to 30+ other corrosion protection systems. The Life-Cycle Cost Calculator uses data from a KTA Tator, Inc. survey of paint manufacturers as reported in NACE Paper No C2014-4088 Expected Service Life and Cost Considerations for Maintenance and New Construction Protective Coating Work (2014) and a nationwide survey of AGA members.
To use the calculator, you input the specific parameters of your project (real or hypothetical) in three quick screens, and then the LCCC will provide a customized, printable comparison of initial and life-cycle costs of galvanizing to your selected corrosion protection system. Alternatively, you can compare a duplex system (hot-dip galvanizing and paint) to paint systems. Duplex systems require a lot of initial investment, as you are paying for both coatings up front. However, when evaluated on a life-cycle basis, duplex systems provide huge economic savings because they require less maintenance throughout the life of a project than painted black steel.