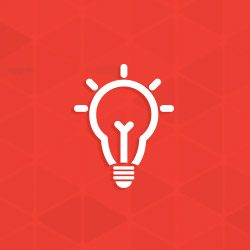 How can hot-dip steel be dulled or deglared?
Some types of steel come out of the kettle with a matte gray finish and others come out of the kettle with a bright and shiny finish. The type of finish you will get depends on the chemistry of the steel. There are some chemical treatments that can dull the finish such copper sulphate solutions and zinc phosphate solutions; however, these can damage the coating and have unpredictable results. This Dr Galv article discusses these chemical solutions in more detail.
It is important to note the galvanized finish will assume a matte appearance once the zinc patina forms. This is a natural process and happens as the zinc reacts with the environment and can take six months to two years. This is the preferred method for getting a dull finish because it does not decrease the service life of the galvanized coating, like chemical solutions can.
Related article - Methods to Dull Hot-Dip Galvanized Steel
© 2023 American Galvanizers Association. The material provided herein has been developed to provide accurate and authoritative information about after-fabrication hot-dip galvanized steel. This material provides general information only and is not intended as a substitute for competent professional examination and verification as to suitability and applicability. The information provided herein is not intended as a representation or warranty on the part of the AGA. Anyone making use of this information assumes all liability arising from such use.