Is Galvanizing Sustainable?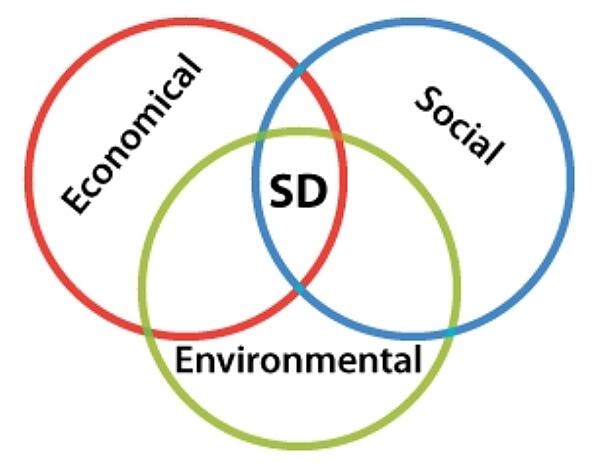 Sustainable development is the social, economic, and environmental commitment to growth and development that meet the needs of the present without compromising the ability of future generations to meet their own needs. As the social pressure continues to mount to construct the built environment sustainably, specifiers and owners are becoming more invested and analytical in the materials they choose.
Sustainability is intrinsic to hot-dip galvanized steel and is a message the galvanizing industry promoted long before sustainable design became a trend. Hot-dip galvanizing (HDG) is a proven steel corrosion protection system that transcends time with minimal economic or environmental impact. Not only does hot-dip galvanizing provide decades of maintenance-free longevity, but its primary components, zinc and steel, are natural, abundant, and 100% recyclable, making hot-dip galvanized steel an infinitely renewable building material.
Utilizing hot-dip galvanized steel ensures less natural resources are consumed, fewer emissions are output, and less money is spent over the life of a project.