TechForum Activities
The AGA has arranged the following additional activities while we are in Memphis:
Graceland and Elvis Mansion Tour
Tuesday, September 28th 8am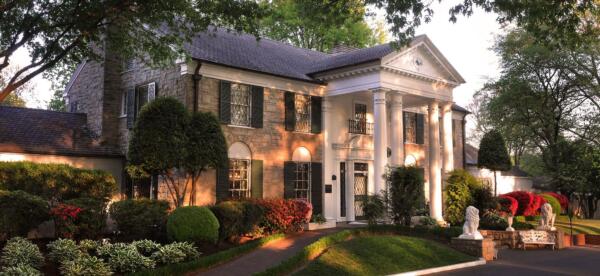 The #1 American attraction is just a road trip away in Memphis, Tennessee. Experience 120 acres dedicated to the life and career of an American legend, Elvis Presley, the King of Rock 'n' Roll. Graceland is so much more than a Mansion. It was the private retreat of the King of Rock 'n Roll. It was where his family grew up, spent their time together and enjoyed life. Today, you're invited to explore Elvis Presley's home, Graceland Mansion, and immerse yourself in his life and legacy at Elvis Presley's Memphis Entertainment Complex.