Toronto Activities
The AGA has arranged the following additional activities while we are in Toronto:
Sea to Sky - Ripley's Aquarium & CN Tower
Tuesday, October 3rd 9am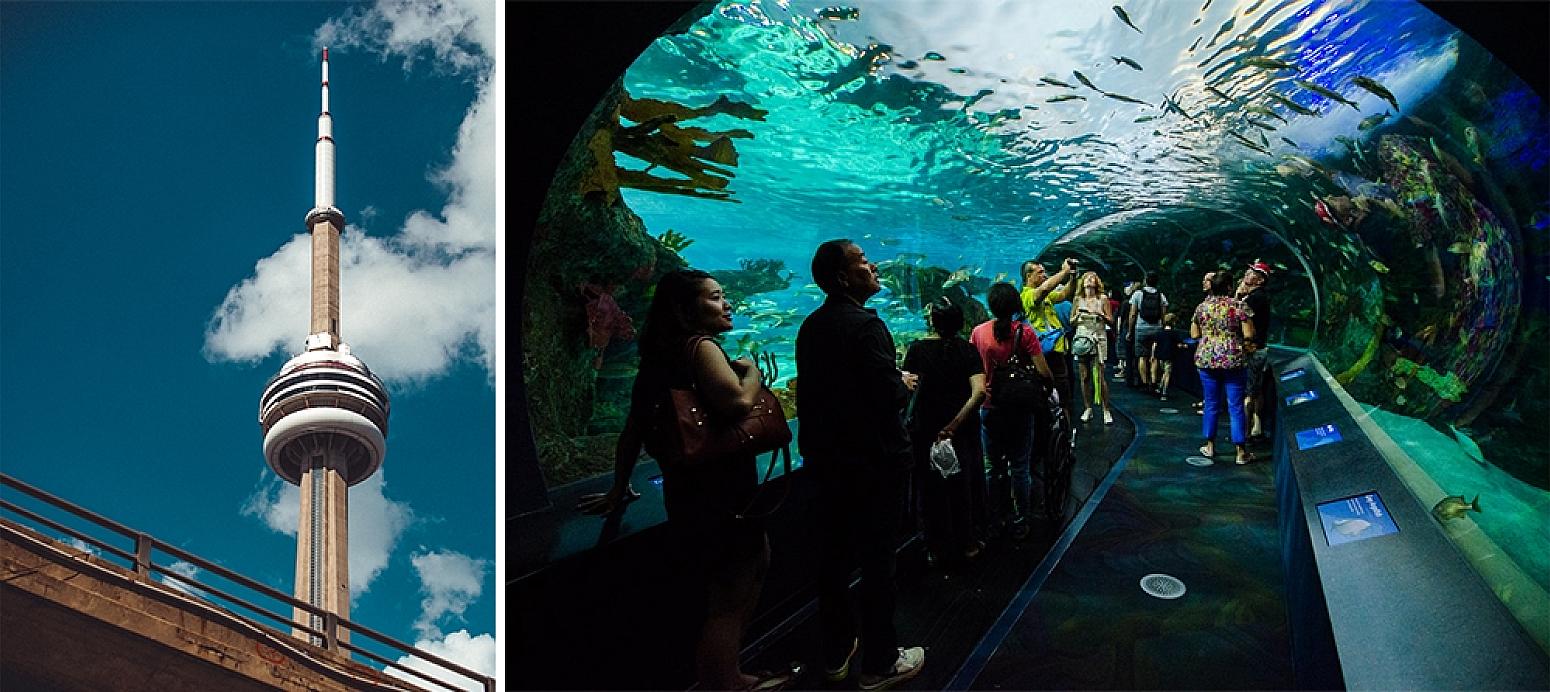 Ripley's Aquarium of Canada - Just steps away from the CN tower, is the aquarium that is home to more than 20,000 animals. It holds 1.5 million gallons of water and shows marine and freshwater habitats from around the world. The aquarium is organized into ten galleries: Canadian Waters, Rainbow Reef, Dangerous Lagoon, Discovery Centre, The Gallery, Ray Bay, Swarm: Nature by Numbers, Planet Jellies, Life Support Systems and the Shoreline Gallery.
CN Tower - Step off the high-speed elevators on the Main Observation Level, and you'll be 1,136 feet above ground. The elevators will take you there in 58 seconds at a speed of 15 mph. Your ears might pop from the chance in altitude. Guests will be greeted with the window walls which give guests the chance to see the full sweep of the cityscape. The CN tower is home to the EdgeWalk which Guinness World Records recognizes as being the world's highest external walk on a building and it was galvanized and installed in 2011.
Attendees will have the option of attending one or both activities.
Sponsor - W. Pilling Riepe GmbH & Co.KG
Happy Hour @ The Rec Room
Wednesday, October 4th 6pm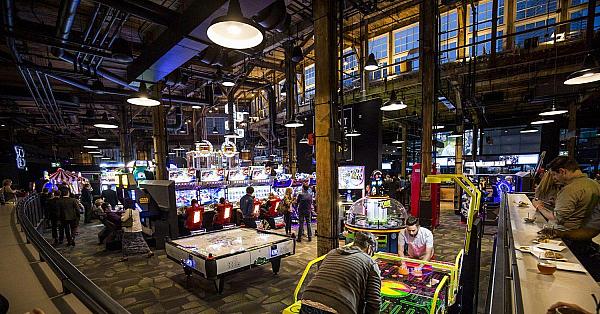 The Rec Room - Located just a 5-10 minute walk from the hotel, the Rec Room redefines the meaning of fun with more than 40,000 sq. feet of great games, mouth-watering eats and amazing entertainment, all packed under one roof! It is full of fun and engaging activities for you to enjoy including the latest in next generation driving simulation, virtual reality, shuffleboard, ping pong and pool tables.
Sponsor - Scheffer Krantechnik GmbH