Events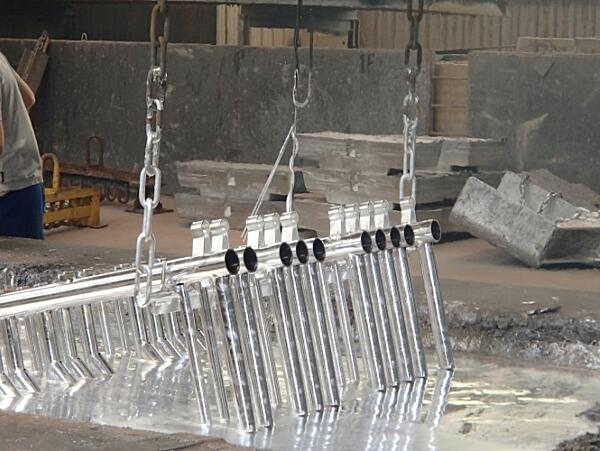 Each year, the AGA participates or host a few events open to the public and/or non-members. This section contains information on any upcoming events open to non-members. The two current events are SteelDay and TechForum.

AGA is a national partner of AISC's annual SteelDay, and many of our member galvanizers hold open houses and tours for their communities to learn more about the world of hot-dip galvanized steel. TechForum is the AGA's annual technical conference which is open to members and non-members. The three-day conference provides a venue to discuss and learn about a wide variety of galvanizing industry topics.
Visit our Calendar page for a list of upcoming events including Galvanize It! Webinars, trade shows, and other AGA and galvanizing industry events.