Know Before You Go

Personal Decorum
At all meetings, receptions, activities, and interaction with other AGA members and guests during the conference, attendees are expected to conduct themselves in a professional manner and be responsible for personal behavior respectful of others and the esteem and reputation of the Association and our great industry. Upon completion of your registration, you agreed to abide by the AGA's Statement on Personal Conduct.

Getting Around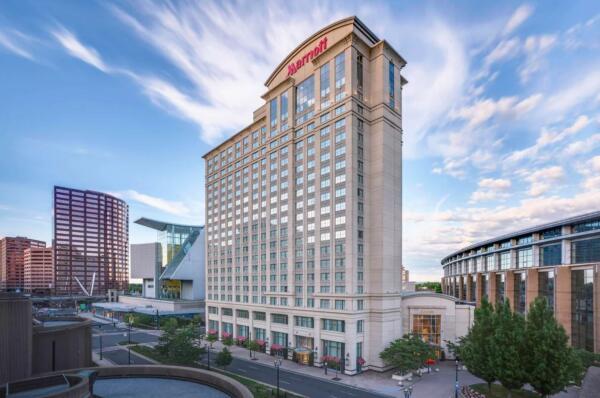 Bradley International Airport is 20 minutes from the hotel but has limited direct flights.
Boston Logan is about 1.5-2 hour drive and has more direct flight options. If you fly into Boston, the AGA recommends renting a car. Uber/Lyft have been hard to find the past few months. The hotel is in located downtown Hartford and minutes away from shops and dining.
Hartford Marriot Downtown
200 Columbus Blvd
Hartford, CT 06103
(901) 684-6664

Time & Temperature
Expect temperatures to range from high 60s to low 70s during the day and 40s at night. Hartford is on Eastern Time. Please note, all times for TechForum are listed in Eastern Time.
Dress Code
Please wear your nametag to ALL TechForum events and tours. Attendees will be visiting Connecticut Galvanizing and Riverdale Mills.
Plant Tour: Pants, close-toed shoes (safety equipment will be provided)
Sessions/MarketPlace: Business Casual
This Hartford map is available for attendees and highlights places to visit in the area. The map is mobile and tablet friendly.
Available Activities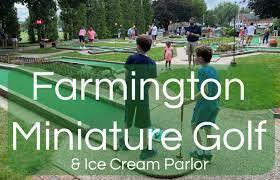 Farmington, CT
Starting on Tuesday Morning at 8:30am, attendees will be picked up from the Hartford Marriot Downtown and shuttled over Farmington Mini Golf and Ice Cream Parlor. Attendees will get to play the unique 18-hole miniature golf course and enjoy a drink and ice cream.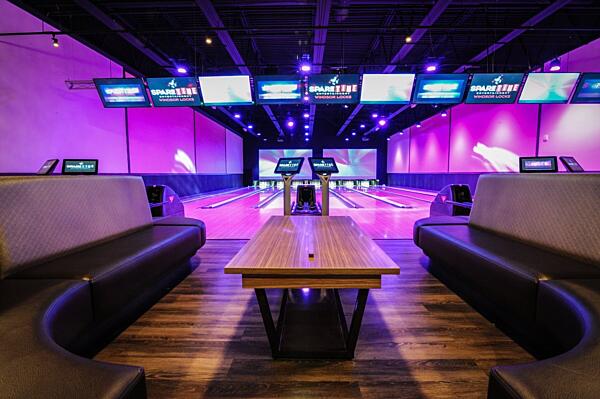 Windsor Locks, CT
Join us Wednesday evening for food, drinks and fun! We will be taking attendees to SpareTime for bowling and a networking happy hour. Light appetizers and drinks will be served.
For more details, please check the Schedule, Hotel/Area Info, or Dining pages.