Webinar Series

The popular Galvanize It! seminar series is now offered as a monthly webinar presented by an AGA staff member who is available to answer questions live. Webinar attendees will see the slides as they are presented, and can follow along with audio through the computer or over the phone. All webinar versions are approved for 1-hour of CEU, LU, or PDH. Learn more about the Galvanize It! webinars. Sign-up using the links below. Contact Jeff Cunningham for more information or with any questions.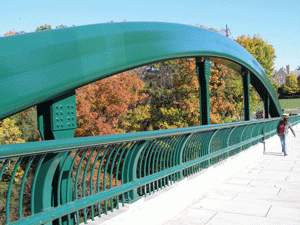 Galvanize It! Duplex Systems Webinar
June 23th, 2021
1:00pm ET
This 1-hour online seminar specifiers to the benefits of duplex systems as well as how to properly specify and design them. Though many specifiers are familiar with one type of corrosion protection or another, few realize the intrinsic value of utilizing two corrosion protection systems together, known as a duplex system. A duplex system is formed by painting or powder coating over hot-dip galvanized steel. When used together, the corrosion protection of the two systems combined is far superior to either protection system used independently. This course is accredited by AIA and RCEP to provide 1.0 LU/PDH (HSW Hour).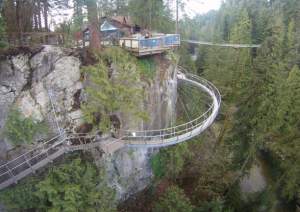 Galvanize It! Designing for HDG Webinar
July 14th, 2021
3:00pm ET
The Designing for Hot-Dip Galvanizing webinar will assist you in the design and integration of corrosion protection in your next project. The course examines the hot-dip galvanizing process, ASTM specifications, design best practice, inspection, and preparing the galvanized surface for painting/powder coating. Hot-dip galvanized steel has been used successfully for more than 100 years to protect myriad applications from corrosion. This course is accredited by AIA and RCEP to provide 1.0 LU/PDH (HSW Hour).