Aesthetics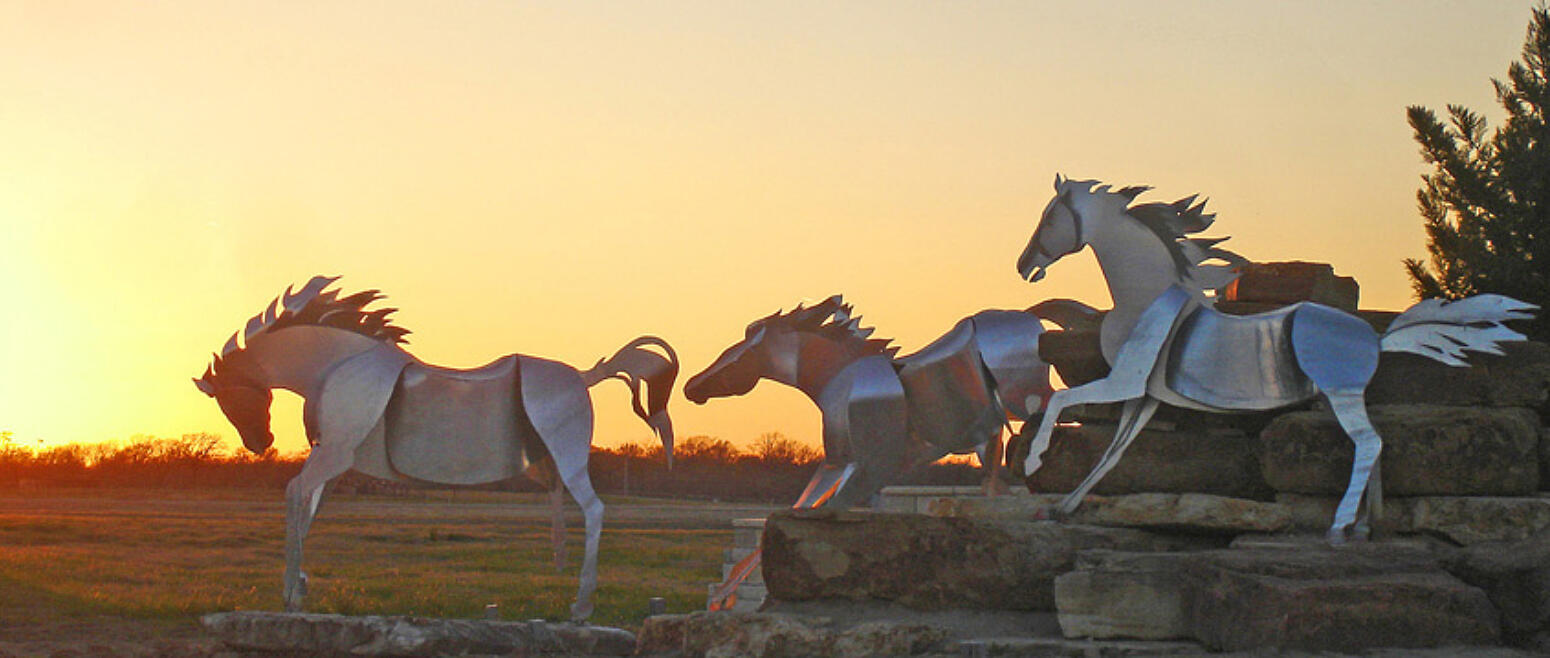 Aesthetics are important to nearly every construction project. Whether an attractive, artfully designed sculpture, architecturally exposed steel element, bridge, bus station, or other infrastructure element, galvanized steel offers design flexibility, and an attractive, natural gray finish, or if a color is desired it can be easily painted or powder coated.
Natural Blending with Surroundings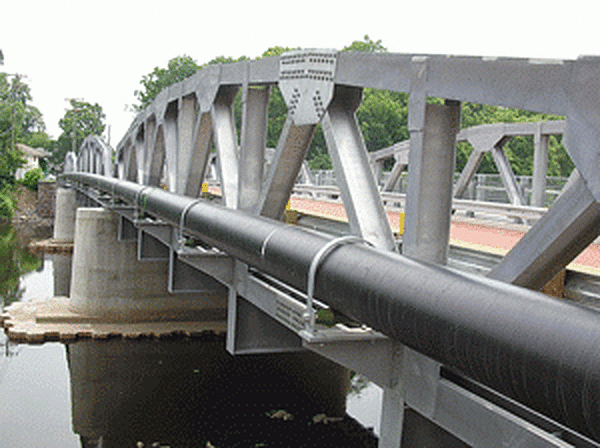 For some galvanized steel projects, such as electric substations, solar panels, or rail line infrastructure, the goal is often to blend seamlessly with the surroundings. As galvanized steel weathers and the zinc patina forms, the coating becomes a uniform matte gray. Whether in rural, wooded areas that are wildlife sensitive or in the city where non-reflectivity is important, the natural, non-intrusive finish of hot-dip galvanizing compliments and blends in with any environment.

Architecturally Exposed: Design Freedom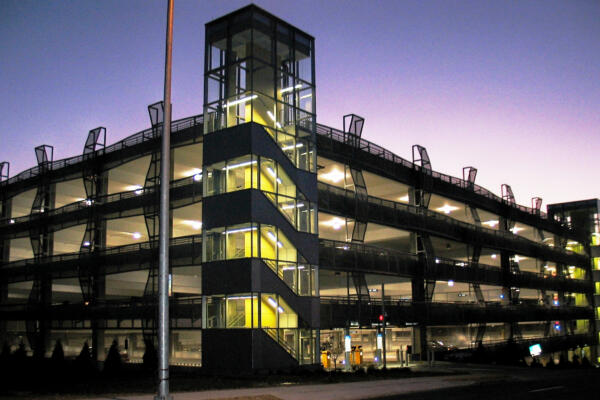 In addition to providing a natural, blendable appearance, utilizing hot-dip galvanizing on architecturally exposed structural steel (AESS) provides visual peace of mind the steel is in good condition. AESS elements are often designed to be centerpieces and talking points of steel construction.
The high strength-to-weight ratio and ductility of steel allow for curves, arches, and intricate patterns and designs when planning AESS elements. However, when AESS elements are exposed to the atmosphere, it is important to ensure they remain beautiful design elements by protecting them against corrosion. Hot-dip galvanized AESS elements can fight corrosion for decades without stifling your design freedom.
Duplex Systems
The natural, matte gray finish does not suit every project of every specifier, as sometimes color is preferred or needed for branding, safety marking, etc. However, by specifying a duplex system, galvanizing your project and then painting or powder coating over to the desired color ensures you don't have to sacrifice the corrosion protection benefits and extended maintenance of HDG steel.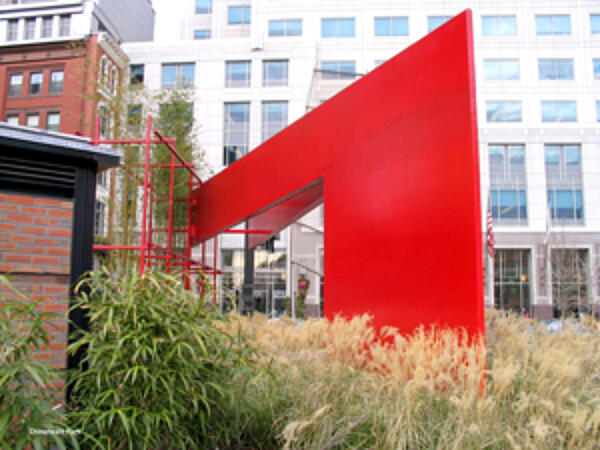 Duplex systems provide more benefit than just aesthetic options. The combination of hot-dip galvanized steel and paint or powder coating provide a synergistic effect. The paint/powder extends the life of the coating by providing an additional barrier coating to the zinc layers, while the galvanized steel prolongs the life of the paint coating by preventing underfilm corrosion and peeling.
The result of the two coatings working in synergy is extended corrosion protection. The service life of a duplex system is 1.5 to 2.3 times the sum of the individual systems. For example, if the life of the galvanized coating in a particular environment is 70 years, and the expected life of the paint is 10 years, the expected life of the duplex system would be at least 120 years (1.5 x (70+10)). This extended service life assumes no maintenance will be done to keep the paint or powder coating intact.
Realistically, if someone invests the premium cost upfront for a duplex system, they likely plan to keep the color on the structure. So, in practical terms, the synergistic effect of utilizing a duplex system is the extended maintenance cycle it provides. With hot-dip galvanized steel as a "primer," the time to first maintenance of the paint or powder coating is extended 1.5 to 2.0 times what it would be for bare steel.