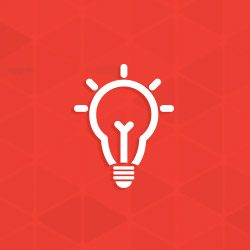 How much does galvanizing cost?
Due to the relatively stable price of zinc and technology /process efficiencies in the last 20 years, hot-dip galvanizing has steadily become more competitive, and often less expensive, on an initial basis than other corrosion protection systems.
To compare the cost of hot-dip galvanizing to other protective coatings, please use the online Life-Cycle Cost Calculator. To get prices for galvanizing and contact information for AGA Member Galvanizers in a specific area, use the Galvanizer Locator or download the GalvaSource.
© 2023 American Galvanizers Association. The material provided herein has been developed to provide accurate and authoritative information about after-fabrication hot-dip galvanized steel. This material provides general information only and is not intended as a substitute for competent professional examination and verification as to suitability and applicability. The information provided herein is not intended as a representation or warranty on the part of the AGA. Anyone making use of this information assumes all liability arising from such use.