Duplex Systems for Corrosion Protection
Many specifiers are familiar with one type of corrosion protection system or another, but few realize the intrinsic value of utilizing two together, called a duplex system. A duplex system is formed by painting or powder coating over hot-dip galvanized steel. Used for decades as a means to enhance corrosion protection, the synergy between the two systems provides protection far superior to either system used independently.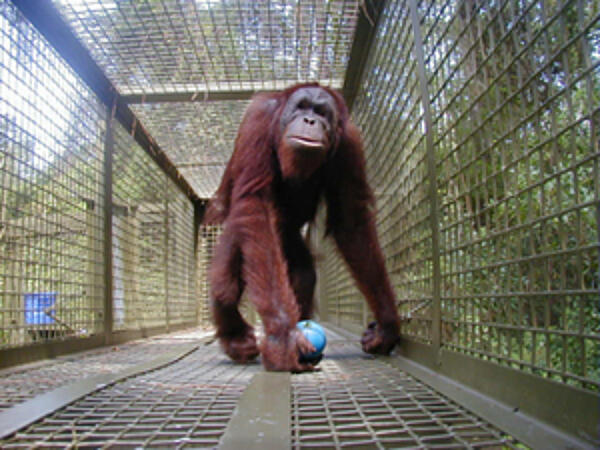 Duplex systems are most commonly specified for aesthetic reasons. However, paint or powder coating can also be added to galvanizing in very aggressive environments or for color coding as well as to extend the life of existing galvanized structures. The key to a successful duplex system is to properly prepare the galvanized surface for paint or powder according to ASTM D6386 and ASTM D7803.
When hot-dip galvanized steel is painted or powder coated, the duplex coating provides a more sophisticated manner of corrosion protection known as the synergistic effect. The exterior layer of paint or powder coating acts as an additional barrier and slows down the rate at which the zinc is consumed; greatly extending the life of the galvanized steel. In return, the underlying galvanized coating acts as a noble primer eliminating the pinhole corrosion and peeling effect often seen on bare steel. Once the exterior layer has been weathered down or damaged, the zinc beneath is still available to provide cathodic and barrier protection.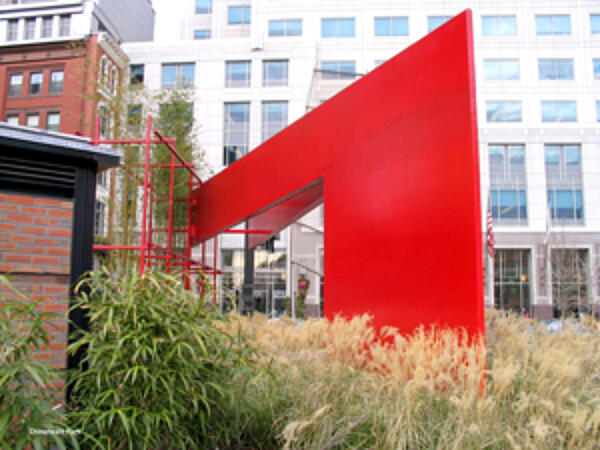 As a result of this synergistic effect, the substrate steel is afforded corrosion protection for 1.5 to 2.3 times the sum of the expected life of each system alone. For example, if a galvanized coating alone on black steel would provide 70 years of maintenance-free protection and a paint coating would not require any maintenance for 10 years, the combination duplex system would provide maintenance-free protection for 120 to 184 years in the same environment.
This is not to suggest the original paint or powder coating will last more than a century. Rather this lifetime assumes no maintenance will be performed and the paint or powder coating would naturally wear away, and then the galvanizing would provide corrosion protection for the remainder of the life. However, the owner will likely want to maintain the paint/powder system for aesthetics. So in practice, the synergistic effect is realized in the delayed maintenance cycle (touch-up, maintenance paint, and full repaint) of the paint/powder coating of the duplex system. The maintenance cycle for paint/powder on galvanized steel is 1.5 to 2 times the cycle for paint/powder on bare steel.
This elongated maintenance schedule not only extends the life of the duplex system, but also means less cost over the life of the project. Compare the cost of a duplex system to painting bare steel with the online life-cycle cost calculator.