Brandon Jones
Technical Services Coordinator/Content Writer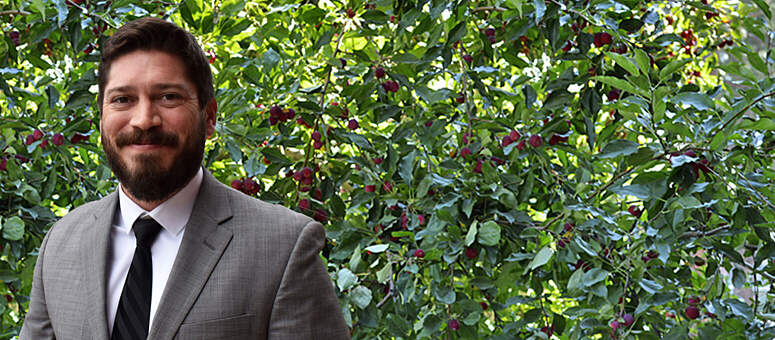 Education & Experience
BA Journalism & Philosophy; University of Denver
USMC Veteran
6 years – Oilfield downhole operations
What I Enjoy Most About My Job
I love learning and helping others learn. Learning about how to support and preserve international industries in more efficient and responsible ways is an added bonus.
My Most Significant Contribution to Our Members/Industry
Everybody learns differently and has different tolerance levels for new and intimidating concepts. However, with modern technology more methods of communication, visualization, and demonstration are available than ever. The ability to effectively educate on the benefits of hot-dip galvanizing through these new technologies is a great way to contribute to a more sustainable future.
What I Consider the Most Interesting/Impactful Thing about HDG
Just like any other resource, it is important to use steel wisely. With so many environmental concerns on the horizon these days, extending the life of steel and the industries it supports is vastly more impactful than switching to paper straws.
Other Interesting Things that Shape My Life
Depending on the season, skiing, hunting, and riding motorcycles are the things I look forward to. When the weather isn't great or hunting season is over, I am constantly reading and looking for the next great book. I also have a spoiled 95 lbs. Cane Corso (dog) named Cleo that requires constant walks, snacks, and love.
Random Facts
The dude abides.
Words of Wisdom
Freedom always comes from discipline and with responsibility. If you earn it, it's through discipline. If it's given to you, it's your responsibility to protect it.
Favorite Quote
"That which does not kill us makes us stronger." – Friedrich Nietzsche