Sustainable Development Charter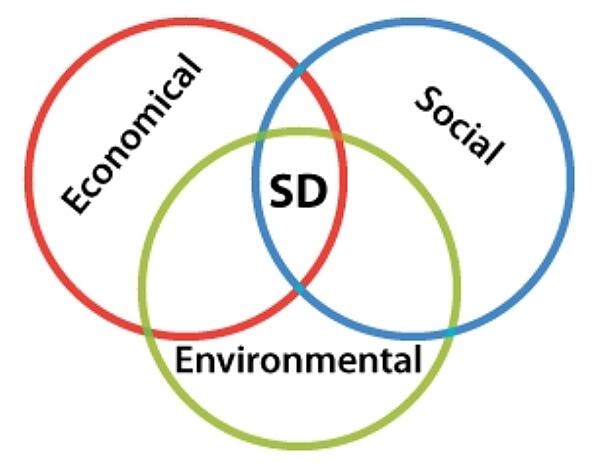 Members of the American Galvanizers Association (AGA) utilize zinc in the process of providing durable steel products protected from corrosion for generations for human needs. These galvanized products are used for shelter, transportation, infrastructure, and consumer products. The AGA works to enhance galvanizing's contribution to society and to ensure the process is in harmony with the natural environment and the current and future needs of communities. In order to contribute to the betterment of society and build value for our shareholders, our business decisions and activities are guided by the following principles:
We recognize society's desire for economic prosperity, environmental protection, and social progress. We will balance and align our activities with society's goals.
We believe our activities can create opportunities to raise people's standard of living and improve their quality of life, enabling communities to prevent or reduce environmental degradation and alleviate poverty.
We adhere to ethical business practices and conduct our affairs in ways which demonstrate respect for human rights.
We acknowledge that neither our services nor our operations should present unacceptable risks to people or the environment.
We advocate the safe use and responsible management of chemicals, zinc, and the galvanized products we provide.
We obey all applicable laws and regulations and when local standards do not exist or are inadequate, we will establish and meet standards that protect human and environmental health.
We believe decision-making should be based on scientific information and we therefore support research and monitoring to advance understanding of the impact of the production, use, and recycling or disposal of our products.
We encourage waste minimization through recycling of process chemicals and zinc compounds that result from the galvanizing process.
We value public consultation and citizen participation, and promote transparency and openness in our relationships.
We treat our workers, business partners, and communities in a fair and respectful manner.
Learn more about hot-dip galvanized steel sustainability .