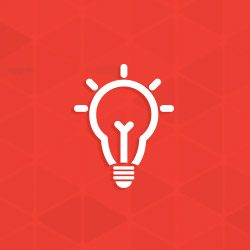 Cliffwalk Recognized as Highly Commended Project in Global Galvanizing Awards 2015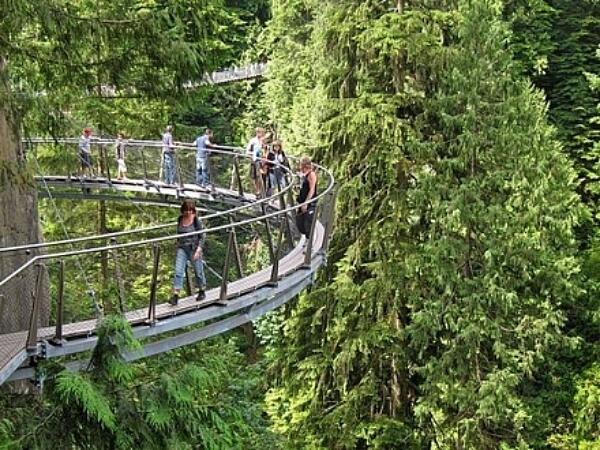 The Cliffwalk at the Capilano Suspension Bridge Park in Vancouver, BC was recognized as a Highly Commended project in the Global Galvanizing Awards 2015 announced on June 9th in Liverpool, England. The Global Galvanizing Awards recognize the innovative use of galvanized steel by architects, engineers, and steel constructors, and are held in conjunction with the industry's triennial global forum Intergalva.
There were four projects designated Highly Commended by a panel of three experts in the world of architecture and design. The projects were evaluated for the effective and innovative use of galvanizing, as well as the contribution to sustainable construction, functionality and aesthetics of the structure.
The Cliffwalk was submitted for consideration by the American Galvanizers Association (AGA) as one of the best projects in North America. The Cliffwalk was honored as the Most Distinguished project in the AGA's 2012 Excellence in Hot-Dip Galvanizing Awards. The Cliffwalk was specified by Kent LaRose of Morrison Hershfield Ltd. And is the latest attraction in the Capilano Suspension Bridge Park.
For more information on the Cliffwalk at Capilano Suspension Bridge Park, please visit the AGA Project Gallery, or to learn more about the Capilano Park, visit the park's website.