About

Whether an artful sculpture glinting under the sun or a sturdy bridge arcing over the waves of a rushing river, galvanized structures can be seen standing strong and corrosion-free across the continent. The Excellence in Hot-Dip Galvanizing Awards seeks to recognize the special skill and efforts of galvanizers, fabricators, architects, engineers, contractors, and all other parties as they complete projects that will remain durable, beautiful, and maintenance-free for generations to come.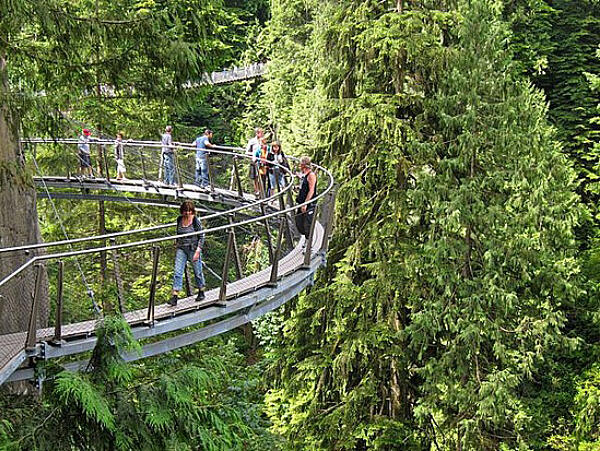 Starting in 1995, the American Galvanizers Association (AGA) has presented the Excellence Awards annually in recognition of projects that utilize after-fabrication hot-dip galvanized steel in an ideal, creative, monumental, or otherwise impressive fashion. As galvanizing is used in myriad applications, the awards program too honors projects in various categories galvanized by an AGA member in the last calendar year.
In 2010, the AGA introduced a new project category, Lifetime Achievement, which recognizes the longevity of hot-dip galvanized steel by honoring projects at least 15 years old. Projects submitted to the Lifetime Achievement category are eligible to be a part of the Galvanized Steel Studies video series. These videos focus on projects that have been in service for at least ten years in order to showcase the longevity of hot-dip galvanized steel.
Excellence Awards winners represent the finest achievement in the use of hot-dip galvanizing in project design and concept.
Interested in submitting your project for the awards? Learn more about the Benefits of Submission and Submission Requirements before you get started.