Nina Tran
Marketing Coordinator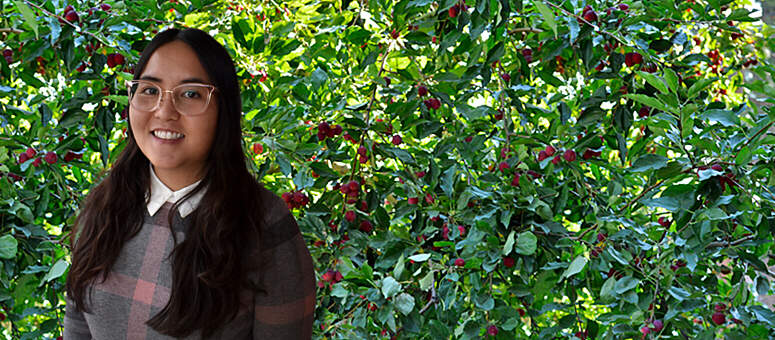 Education & Experience
BS in Business Administration and Marketing major from University of Colorado Denver
What I Enjoy Most About My Job
I enjoy marketing because it happens in real-time, and the impacts of the strategies implemented can be observed. Hot-dip galvanized (HDG) steel is a wonderful product to market because it has a reputation that speaks for itself in terms of quality, sustainability, and cost-effectiveness. It is immensely rewarding to see individuals learn about all the uses of HDG steel around them and all the benefits it can provide.
My Most Significant Contribution to Our Members/Industry
I will help leverage the existing content on hot-dip galvanized steel and optimize it to reach a larger target audience who can specify HDG steel.
What I Consider the Most Interesting/Impactful Thing about HDG
I found it fascinating how the galvanizing process has been around for more than 150 years, yet I only learned about it when starting at AGA. I did not know that a metallurgical reaction forms between the zinc and steel during the galvanizing process that helps to serve and protect the steel.
Other Interesting Things that Shape My Life
Travel and food are a few of my life's passions. I love exploring new restaurants and trying new foods with my family and friends.
Random Facts
Back in middle school, I accidentally set off the fire alarm on a school day due to burnt microwaved popcorn. But, of course, it was an accident, and only popcorn was hurt in the process.
Words of Wisdom
"Luck is what happens when preparation meets opportunity." - Seneca
Favorite Quote
"Dance like nobody's watching, love like you've never been hurt, sing like nobody's listening, live like it's heaven on earth." - Mark Twain