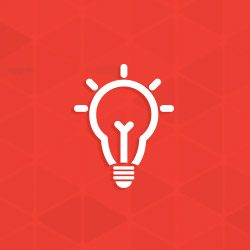 Celebrate the Season of Thanks & Giving with a Donation to Zinc Saves Kids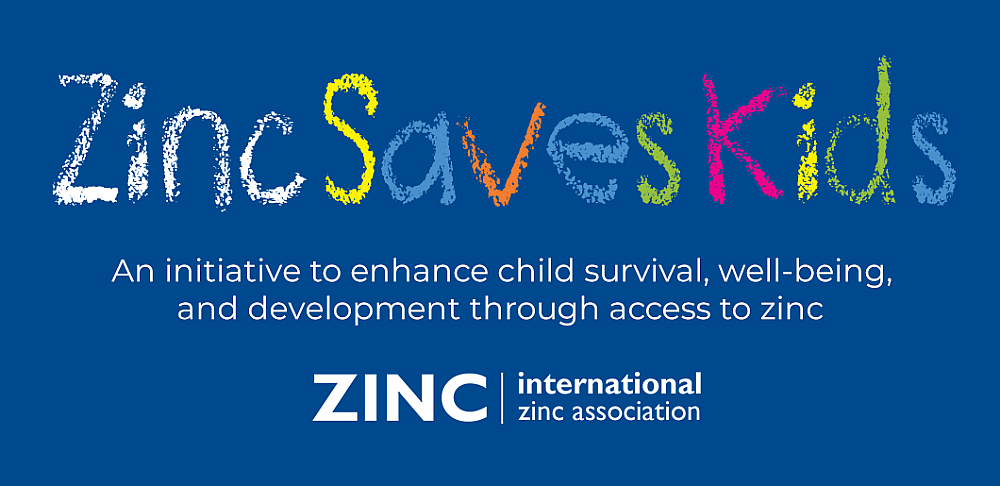 The holiday season is a time for reflection, gratitude, and giving. It is a time when we come together to appreciate the blessings in our lives and extend our compassion to those in need. One organization that deserves our support, especially during this season of thanks and giving, is Zinc Saves Kids. By donating to Zinc Saves Kids, you can be part of an initiative that is changing lives and offering hope to countless children in need.
The International Zinc Association, the voice of the global zinc industry, created Zinc Saves Kids to deliver high-impact, cost-effective solutions for zinc deficiency, including fortification, micronutrient supplementation, and treatment for diarrhea. Their mission is simple yet profound: to enhance child survival, well-being, and development through access to zinc. Diarrhea is a leading cause of child mortality in many parts of the world, and Zinc Saves Kids is actively working to change that.
Zinc deficiency presents a significant health challenge in underdeveloped regions, particularly among young children. This insufficiency in zinc compromises their immune systems, rendering them susceptible to conditions like diarrhea, pneumonia, and malaria. Notably, diarrhea stands as a leading cause of mortality in children under five years of age, claiming the lives of over 100,000 children annually. Moreover, zinc deficiency has been associated with growth stunting and hindered cognitive development, impacting nearly 400 million children under the age of five. The World Health Organization directly links zinc deficiency to 116,000 deaths each year.
However, there is reason for optimism. Several impactful and cost-efficient solutions exist to address zinc deficiency. Interventions such as zinc tablets have the potential to save hundreds of thousands of lives each year. Zinc's critical role is not limited to treating diarrhea; it also plays a significant part in its prevention and the mitigation of other health issues. Zinc improves the development of the body, brain, and boosts the immune system, preventing pneumonia, diarrhea, and other illnesses. Recognizing zinc's life-saving potential, the United Nations has designated it as a "life-saving commodity" (UN Commission Report, 2012). By donating to Zinc Saves Kids, you're contributing to the provision of this essential nutrient to children in need, ultimately saving lives and ensuring healthier futures.



How Can You Help?
It only takes a little to save a child's life.
One of the remarkable aspects of Zinc Saves Kids' work is its cost-effectiveness. It doesn't take much to make a significant impact. For just a small donation, you can provide a child with the zinc they need to recover from diarrhea and avoid potentially life-threatening complications. The cost-effectiveness of this intervention means that your contribution can go a long way in saving lives.
50 cents for a 10-14 day course of zinc tablets to treat acute diarrhea.
$5 donation will ensure a child receives adequate zinc nutrition for a year.
This holiday season, instead of traditional gifts or material possessions, consider giving the gift of health and hope. By choosing to donate to Zinc Saves Kids, you're helping children and families in challenging circumstances. Your donation can help prevent illnesses and save lives, ensuring that children have the chance to grow up strong, leading healthier and more fulfilling lives. The power of your donation can create a ripple effect of change, one that extends far beyond the holiday season.

This year, let the spirit of giving guide your actions and make a lasting impact by supporting Zinc Saves Kids. Join the movement to save children's lives, provide hope, and help create a healthier world for all. Donate today by getting in touch with [email protected] and be part of something truly special.