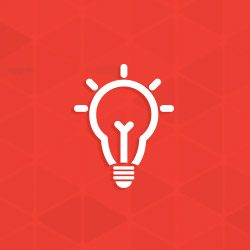 Stay at Home & Learn from Us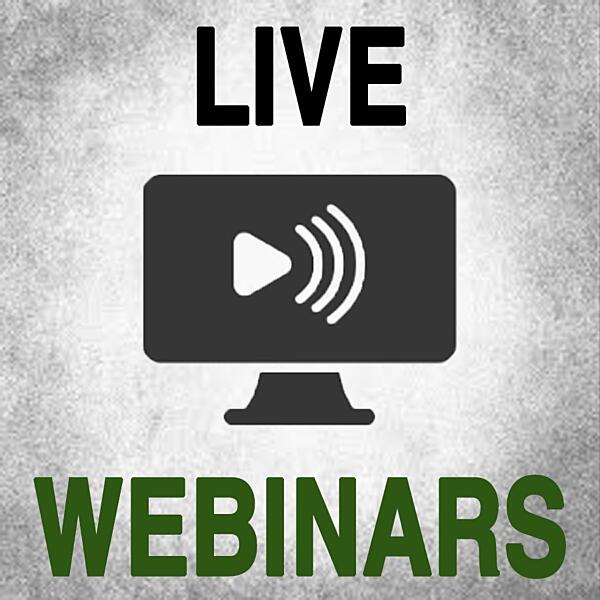 Since the uproar of Covid-19, the American Galvanizers Association (AGA) has expanded its digital approach to educating specifiers during quarantine. Over the last several months, the AGA has partnered with individual companies and organizations such as the Short Span Steel Bridge Alliance (SSSBA), Steel Utility Pole Coalition (SUPC), and the National Corrugated Steel Pipe Association (NCSPA) to develop a webinar series covering a wide range of topics presented by the field's leading experts and top professors.
The AGA is always striving to provide more educational opportunities for architects and engineers, and these collaborations were just one example. As in-person lunch and learns are still difficult, the AGA is committed to providing continuing education virtually throughout 2020. For many years, the AGA has offered on-demand online courses and monthly webinars. In 2020, we are also happy to set up a virtual lunch and learn for individual companies/groups.
The AGA's next Galvanize It! webinar is on August 27th, where we will be covering the Core (Galvanizing 101) and Design presentations. In September, the AGA will host a partnered event with the SSSBA during Infrastructure Week on Accelerated Steel Bridge Design as well as the monthly Galvanize It! event on Sustainable Development. The AGA is happy to tailor and host a customized presentation for your company, just contact AGA Marketing Coordinator Steven McAlester or call (720) 361-4487 to set up an event. This is a great opportunity to increase your hot-dip galvanized steel expertise while still in the comfort and safety of your own homes.