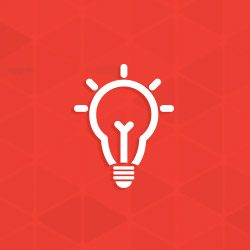 In Studio: Made Winners Announced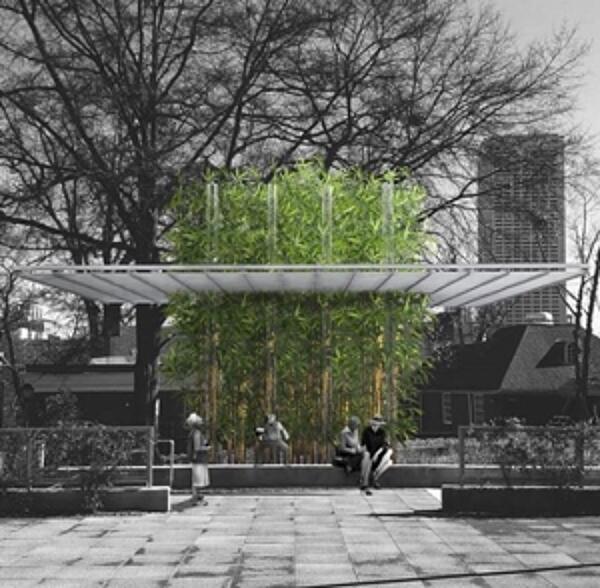 The American Galvanizers Association (AGA) is pleased to announce the winners of the In Studio: Made student competition. The competition was launched this summer in partnership with the American Institute of Architecture Students (AIAS). Students were asked to research the design and fabrication properties of hot-dip galvanizing and share a sketch, rendering, or model of a sculpture, building façade, or structure that could be physically built out of hot-dip galvanized steel.
This years competition received 27 entries from 13 universities across the country. The top three submissions were selected by the AGAs Market Development Committee and were awarded based on constructability, design, and ingenuity. Each winning design was inventive and will have the opportunity to be constructed either at scale or on a smaller scale.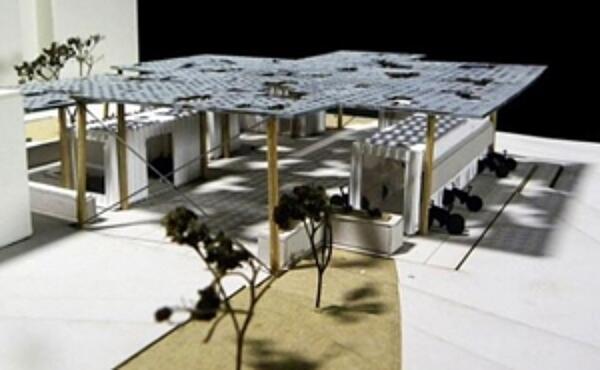 Congratulations to this years winners!
First Place - $500:
Heffernan Garden Pavilion
Georgia Institute of Technology, School of Architecture, Design/Build Workshop
Second Place - $250:
Outdoor Bike Hub
Emma Porter, Auburn University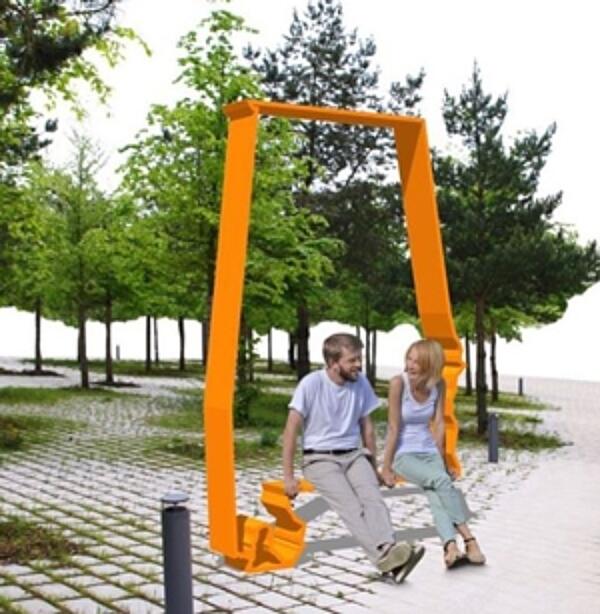 Third Place - $100:
The State Bench
Kyle Anderson, Auburn University
The AGA looks forward to partnering with AIAS again next year for the next In Studio: Made competition.