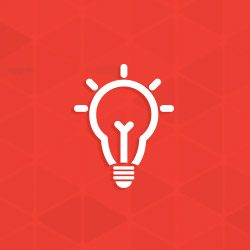 AGA Launches New Student Competition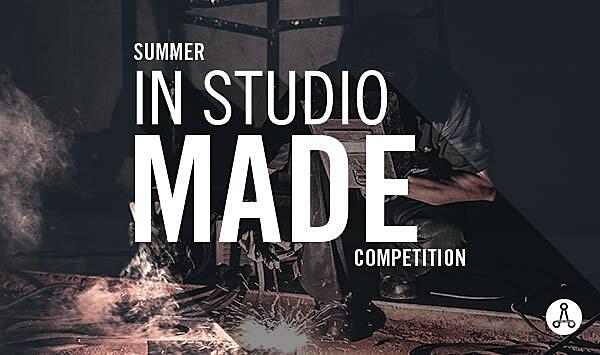 The American Galvanizers Association (AGA) is excited to announce a continued partnership with The American Institute of Architecture Students (AIAS) through In Studio: Made, a new student competition taking place over the summer.
In Studio: Made encourages the education of hot-dip galvanizing through practical application. Students will sketch, model, or render a structure, artwork or parking garage that could be physically built with galvanized steel and share them with the AGA and AIAS through social media. The AGA will provide students with resources throughout the competition to assist in their project design.
The American Galvanizers Association (AGA) considers our ongoing relationship with AIAS and emerging architecture professionals invaluable. We are excited to host the In Studio: Made Competition, because it inspires architecture students to learn about hot-dip galvanizing and how it could be used in their future steel designs. In past AIAS competitions, we have been impressed with the students creativity and eagerness to learn, and we expect nothing less from this new program, said Melissa Lindsley, Marketing Director for AGA.
The competition launched June 1, 2018 and will end July 31, 2018. Three winners will be announced in August 2018 and at the AGAs discretion, winning structures may be scaled and physically built.