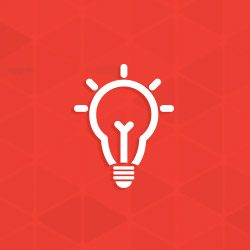 Condolences - Richard Brooks
On December 28, 2016 our industry lost a marketing visionary and man who loved this industry like no other. Richard Brooks passed away after a nearly four month battle to recover from surgery. Our condolences to his family.
The obituary as it appeared in the Boston Globe newspaper is below:
BROOKS, Richard L. Of Wellesley, on December 28, 2016. Beloved husband of Beverlee (Packer) Brooks. Devoted father of Abigail and Elizabeth Brooks. Dear brother of Barry C. Brooks and his wife Toni. Services at Temple Israel, 477 Longwood Ave, Boston (parking on the Riverway), on Monday January 2, 2017 at 12:00 noon. Following interment at Sharon Memorial Park, memorial observance will be held at his residence until 8:00pm and Tuesday 2-4, 7-9pm. In lieu of flowers remembrances may be made to a charity of your choice . Richard was recognized internationally as a pioneer in the Hot-Dip-Galvanizing Industry and was widely renowned for his commitment to advancing the industry as a whole. He received a BS from Boston University in 1961. He was a Sales Executive for The Tinning Company in 1964. In 1965 he purchased the Duncan Galvanizing, and in 1984 he founded HI-Tech Plating. He served as President of The American Galvanizers Association from (1989-1991), and was a former member of the American Institute of Architects. In 1994 he was elected to The American Galvanizers Association Hall Of Fame. A master Mason at Mount Scopus and Converse Lodge for 56 years and affiliated in Boston University Lodge. Richard was a longtime member of Pinebrook Country Club. His passing leaves a void not only to his devoted family, but also to a wide circle of business associates and loyal friends.