Home » About AGA » People » Philip G. Rahrig
Philip G. Rahrig
Consultant to Executive Director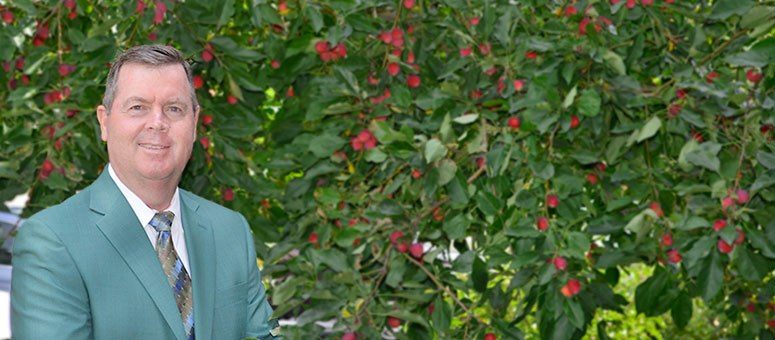 Experience & Education
25 years - Executive Director
BS in Business Administration from Xavier University
What I Enjoy Most About My Job
Without a doubt, it is solving the problems and issues members have either within the commercial/marketplace arena or at the technical level. It is a matter of pride and duty to quickly serve the needs of members to the best of my ability. Secondarily, it feels very good to see the growth in our great industry from year to year, knowing AGA activities like marketing to and technical support of specifers plays a large part.
My Most Significant Contribution to Our Members/Industry
Twenty-three years ago, convincing a fractured and disgruntled membership to unite and combining it with many non-member companies by focusing on doing good things to advance the cause of hot-dip galvanizing and not preaching about all the good things AGA planned to do.
What I Consider the Most Interesting/Impactful Thing about HDG
We have a great service and produce great products that contribute to a sustainable world. Yes, the process is a bit messy, but as an industry we are good stewards of our environment. Zinc and steel are infinitely recyclable. What more could you want from a service and product!
Other Interesting Things that Shape My Life
My family and faith are the focus of my daily life.
Random Facts
I am an avid gardener of the landscape around my house and in the community vegetable garden. I make a trek to Alaska every other summer to live in a 50' boat and fish non-stop for six days catching salmon and halibut.
Words of Wisdom
Earning the respect of others by serving them beyond their expectations is more rewarding than any financial gain that service may return.
Favorite Quote
"I failed to see the greatness of the journey because I was so focused on getting there." ~unknown