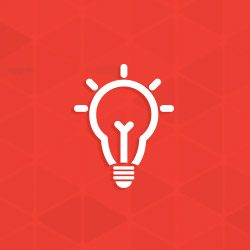 Bringing Steel to Life – An Exhibition of Sculpture by Jack Howard-Potter
Jack Howard-Potter is among one of the most prolific artists displaying large scale sculptures across the United States. His work has been featured with city governments, public art shows, sculpture parks, galleries, and city and state parks in numerous locations since 1996. His sculptures have also been components of sets for nationwide television shows including Gossip Girl, Billions and the Carrie Dairies.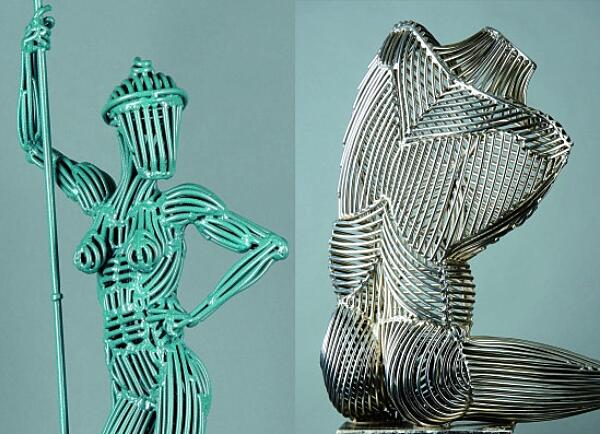 The Bringing Steel to Life exhibit will be open from March 28th - April 26th, 2019 at the LIC Arts Open Gallery at the Factory in New York. The exhibit will be open 7 days a week from 9am - 9pm.
This will be the largest collection of sculptures and drawings in one exhibition by local Long Island City artist, Jack Howard-Potter. Included in this exhibition will be a wide variety of sculptures, from three feet to thirteen feet tall. On view will be a range of work mostly fabricated locally at his Long Island City studio.
Jack Howard-Potter fabricates all of his sculptures by hand without any assistants. He bends, cuts and welds each rod of steel to fit precisely next to each other. There is no machine that stamps out parts that he can then weld together. The process is then completed with the sculptures being galvanized and powder coated to protect the steel from corrosion and to add vibrant colors to the surface, also known as a Duplex System.
Jack Howard-Potter's work has also been featured in the AGA gallery, including his 25 foot galvanized sculpture, the Muse.
Full details on his website - SteelStatue.com