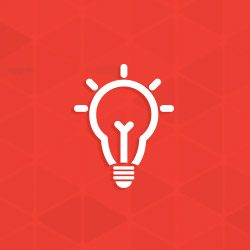 American Galvanizers Association Announces 2019 Galvanize the Future Scholarship Winners
The American Galvanizers Association (AGA) is pleased to announce the winners of the 2019 Galvanize the Future: A Richard L. Brooks Memorial Scholarship essay contest. Two students were selected from several applicants enrolled in architecture, construction, or engineering programs in colleges throughout North America.
Sarah Olden is currently working on her Bachelor's of Science in Civil Engineering at the Colorado School of Mines. Her essay addressed the problems of America's infrastructure. Maintenance of America's infrastructure will cost billions of dollars and countless years to repair. Hot-dip galvanizing is a viable solution as it is sustainable and prevents corrosion, which will reduce the cost of repairs and maintenance significantly.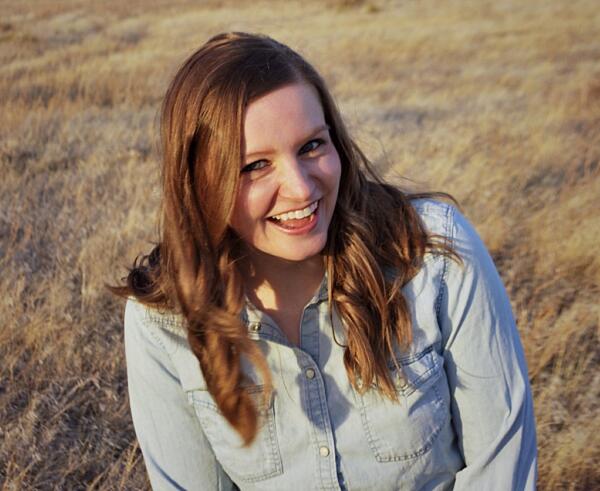 Jessica Stershic is beginning work on her PhD in Architectural Engineering at the University of Colorado, Boulder. Her essay provided insights on why and when to utilize hot-dip galvanizing and the ultimate corrosion protection it provides, specifically for bridges and structures in humid climates.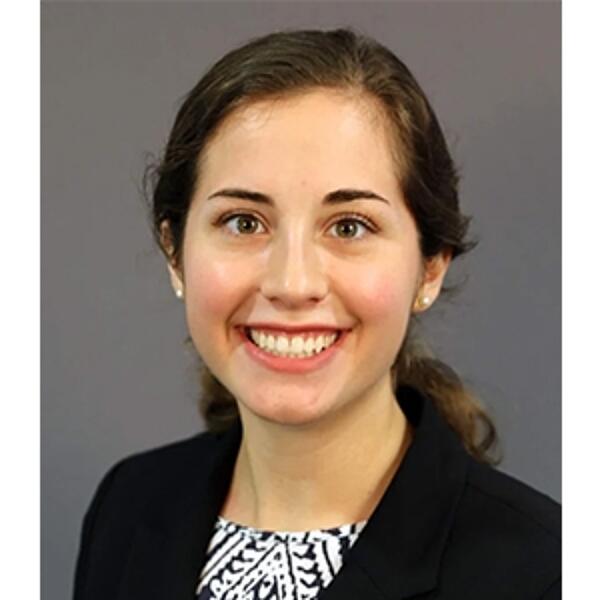 The current and past scholarship winners can be viewed on the AGA's website. The AGA's scholarship program is named in honor of the late Richard Brooks of Duncan Galvanizing in Boston, MA. Brooks was a great advocate in the galvanizing industry and integral to shaping the AGA into the organization it is today.
The 2020 Galvanize the Future: A Richard L. Brooks Memorial Scholarship, will award two $2,500 prizes. The scholarship is open to any college students majoring in architecture, civil engineering or structural engineering, construction management, material science or other approved engineering fields. The student can be full or part time, and enrolled in either an undergraduate or graduate degree program at any four year university in North America. For more information on the scholarship or to apply, please visit galvanizeit.org/scholarship.