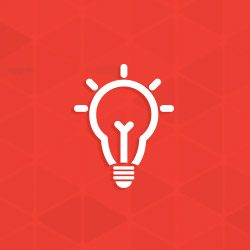 AGA Hosts Student Webinar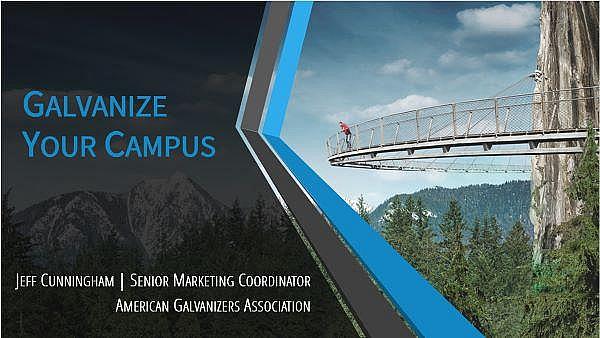 On Thursday, April 6th, The American Galvanizers Association (AGA) hosted a modified Galvanize It! Core webinar to students affiliated with the American Institute for Architecture Students (AIAS). This was the second webinar the AGA has hosted alongside AIAS. Senior Marketing Coordinator, Jeff Cunningham presented the webinar to the 15 students in attendance. The presentation focused on the environmental and sustainable advantages of hot-dip galvanizing. We received great feedback on our focus on sustainability and the attendees were eager to learn more. The AGA presented a drawing for one $100 gift card and all attendees who stayed throughout the presentation were entered to win. The AGA plans to present a similar webinar with AIAS once a semester.
The Galvanize Your Campus (GYC) Subcommittee is currently in the process of creating student-focused seminars on corrosion protection that aim to teach students about the need to protect steel from corrosion in various applications. A version of this seminar specific to bridges was presented to West Virginia University's Senior Design Class (professor Karl Barth, member of the SSSBA) in March and received positive feedback.
If you have a student or professor group that would be interested in a presentation from the AGA, please contact Rebecca Spodick.