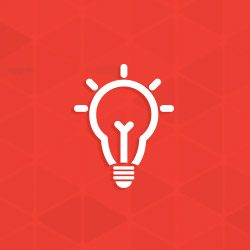 AGA Attends AIAS Grassroots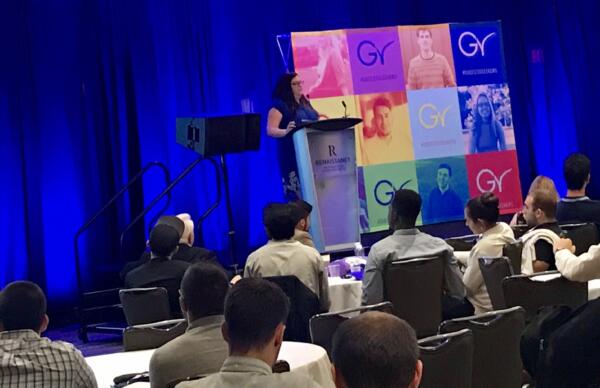 The American Galvanizers Association (AGA) recently attended the American Institute of Architecture Students (AIAS) 2018 Grassroots Leadership Conference held July 19th-22nd in Washington, DC. Marketing Director Melissa Lindsley and Marketing Coordinator Emily Shinkle were onsite Friday, July 20th to promote the Galvanize Your Campus initiative and the current In Studio Made student competition.
The annual four-day event was filled with professional speakers and leadership sessions designed to prepare chapter leaders and architecture students for the upcoming school year. Melissa spoke briefly to the 300 emerging professionals providing an overview of the Galvanize Your Campus program, the AGAs mission, hot-dip galvanizing, and the current In Studio Made student competition.
After her presentation and throughout the day, at least 40 architecture students from around the country came by the AGAs table to talk about the student competition, register for the student newsletter, and take student brochures. Students that were unfamiliar with hot-dip galvanizing were eager to learn more, and many left with AGA publications. We anticipate this will lead to more campus visits this fall, submissions to the competition and scholarship applicants.