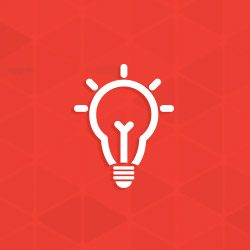 AGA Announces 2011 Scholarship Winners
The American Galvanizers Association (AGA) has announced the winners of the 2011 Galvanize the Future: An Edgar K. Schutz Scholarship essay contest. Three students were chosen out of 16 applicants enrolled in architecture, construction, or engineering programs in colleges across North America.
Securing the first place prize of a $2,500 scholarship is Catherine Caracci, a student earning her Bachelor of Architecture Degree in Architecture at the University of Notre Dame. Her thorough essay was submitted in the form of a project proposal suggesting a local pedestrian bridge should be hot-dip galvanized for corrosion protection, and she supported her argument by explaining the durability, sustainability, and economic benefits of using galvanized steel.
The second place winner of a $1,500 scholarship is Junko Yamamoto, an Architecture major at Boston Architectural college. Her essay proposed a hot-dip galvanized steel rooftop platform and walkways to be incorporated into a green roof for a school building.
The third place winner, 24-year-old Nathan Tew was awarded a $1,000 scholarship. He developed a proposal to replace a 5-year-old bridge currently suffering from the damaging effects of spalling due to unprotected reinforcing steel with a durable hot-dip galvanized steel replacement bridge. Tew is a Construction Management student earning a Bachelor of Science at Brigham Young University - Idaho.
This scholarship opportunity is open to any college students majoring in architecture, civil engineering or structural engineering, and has recently widened to include construction management, material science or other approved engineering fields. The student can be full or part time, and enrolled in either an undergraduate or graduate degree program at any four year university in North America. For more information on next year's program, visit the AGA's scholarship page at www.galvanizeit.org/scholar.