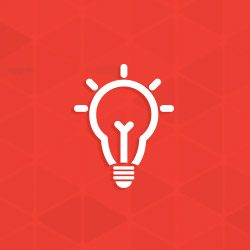 2023 Excellence in Hot-Dip Galvanizing Awards: Call for Judges!

We need your expertise! The American Galvanizers Association (AGA) is looking for qualified* architects, engineers, and other specifiers to judge the 2023 Excellence in Hot-Dip Galvanizing Awards.
The first 10 qualified specifiers who complete the judging process in its entirety will receive a $50 Visa Gift Card, and everyone who fully completes the judging will be entered to win a $100 Visa Gift Card.
Judging will begin in January.
How to get started:
Fill out the Judge Sign-Up Form
Contact Rebecca Spodick (

[email protected]

) if you have not received a notification on your application status within 48 hours or if you have any questions.
Review and rate 30-40 hot-dip galvanized projects (1-2 hours)
*Eligibility requirements: current or retired architect, civil/structural engineer, or related field; or a professor/student in these fields and located in North America.