Vote
Judging Process Overview
Qualifications for Judging
The American Galvanizers Association (AGA) relies on architects, engineers, and other specifiers to volunteer their expertise and opinion as a judge for the Excellence in Hot-Dip Galvanizing Awards. The AGA encourages any interested specifiers to sign up to judge the awards. Previous experience with hot-dip galvanized steel is not required, but a familiarity with the product and its benefits facilitates the judging process. If you are interested in becoming a judge for the Excellence Awards, you must meet the following criteria: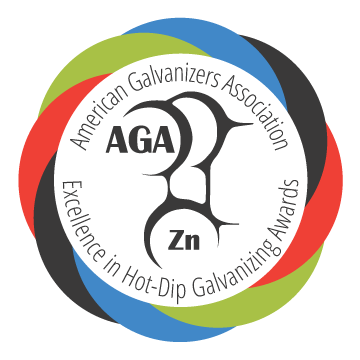 Current or retired architect, civil or structural engineer, or other specifier
OR professor or student within one of these disciplines or a related field
Willingness to score ALL projects fairly and completely
Prior experience or interest in hot-dip galvanizing is encouraged, but not required.
If you are interested in becoming a judge, please fill out the form below.