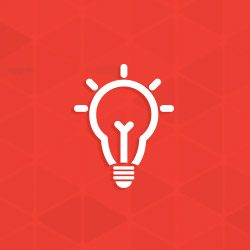 2019 InStudio Made Winners Annouced
The American Galvanizers Association (AGA) teams up with The American Institute of Architecture Students (AIAS) each year for the InStudio Made competition. Students are asked to share their designs and renderings of projects that could utilize hot-dip galvanized steel. The Instagram competition invites students to use their creativity to sketch/model a project that could utilize hot-dip galvanized steel and post it to their feed using specified hashtags.
The goal of the competition is for students to learn about hot-dip galvanized steel and think about projects that would benefit from its corrosion protection. The AGA knows student life is hectic, and rather than add to the load, this competition allows students to submit past or current designs they are also doing for school assignments. Three winners were awarded cash prizes, but the ultimate hope is to have the AGA partner with the students to make their sketch a reality!
Here are the three winners of the 2019 InStudio Made Competition.
1st Place - @foucheemoua, Dunwoody College of Technology
"Here's a conceptual design that I did. The roof is an accessible, multi-purpose green space. Considering the amount of moisture on the roof, the pavilion utilizes galvanized steel for its low maintenance and weather-resistant properties."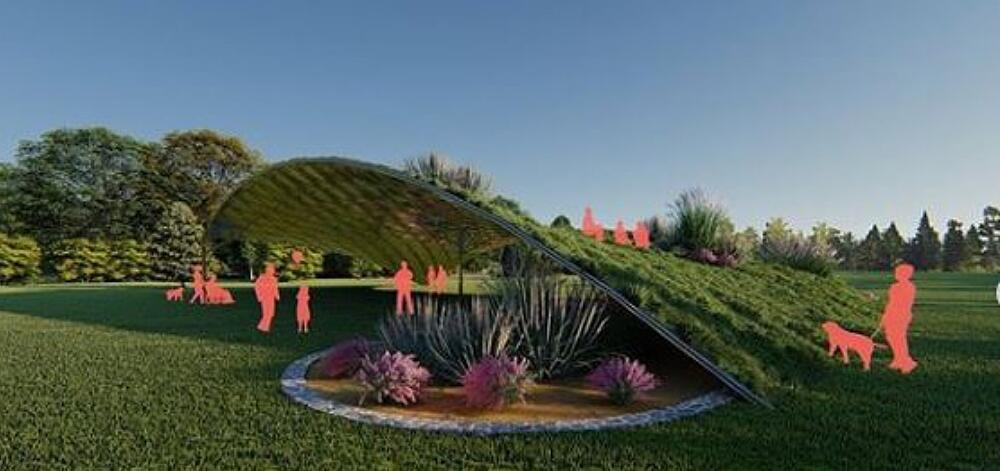 2nd Place - @adeline_cambria, Temple University
"Pavilion Project - Inspired by different natural elements and textures, I designed my pavilion around a mother/child relationship. Using galvanized steel has low environmental impacts and allows for controlled curves as viewed in the model."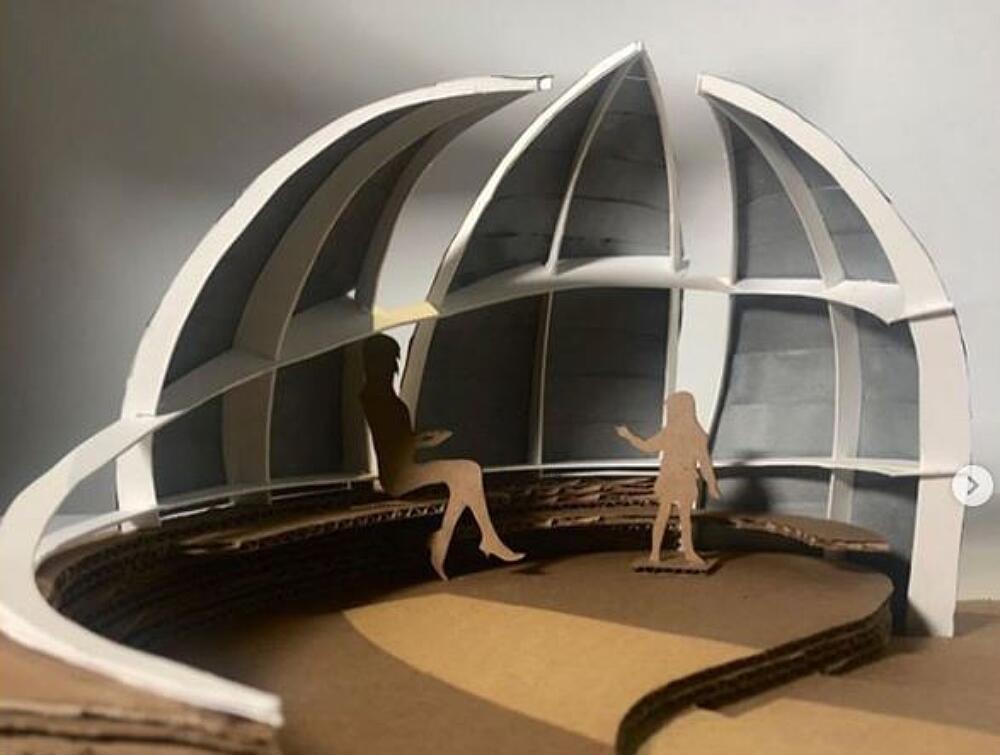 3rd Place - @hellajudy, Louisiana Tech University
"Galvanized steel is used throughout the facade of the proposed Hopper Toy Museum, inspired by Nemesi & Partner's Italy Pavilion for the 2015 Milan Expo. The building utilizes galvanized steel to create multi-purpose gathering spaces, inside and outdoors. It's long lasting, self-healing, and reliable performance ensures this space beyond 50 years of function and enjoyment."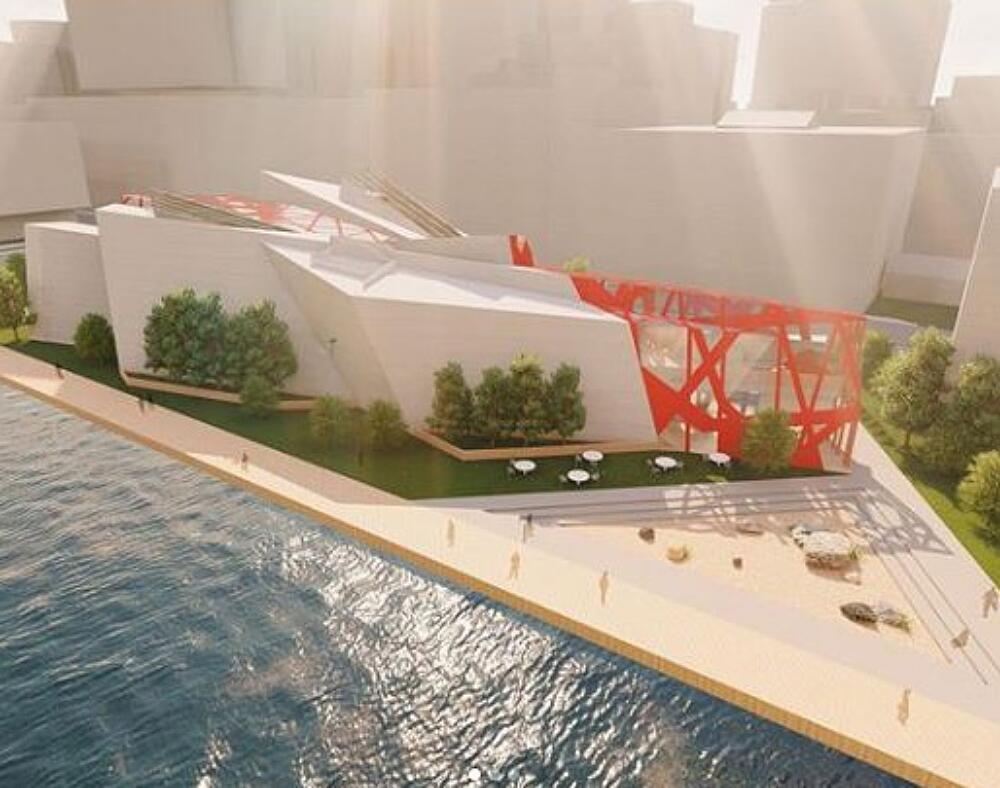 The InStudio Made competition is the AGA's most recent student opportunity, but it is far from the only way for emerging professionals to interact with galvanized steel. The AGA launched the Galvanize Your Campus program in 2011, and over the last 8 years have offered design competitions, campus presentation/visits, and tours of hot-dip galvanizing facilities and galvanized steel projects. The AGA also awards the Galvanize the Future Scholarship annually to assist future specifiers with the rising cost of a college education.
The AGA looks forward to seeing all of the InStudio Made entries next fall, so don't forget to post your best ideas to Instagram before November 1, 2020. And spots are filling up for campus visits this spring, so don't for get to sign up for yours today!