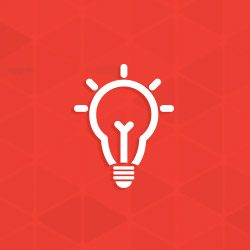 2014 Daniel M. Hubbell Award Winner: Terry Wolfe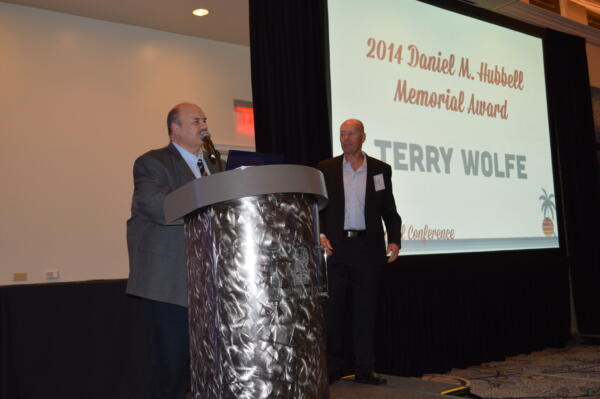 Dan Hubbell was one of the AGA's most active and motivating members, serving on the Market Development Committee (MDC) for many years and two terms on the Board of Directors. He passed away unexpectedly in 2011, and to honor his memory and dedication to both the AGA and the industry, this award recognizes an individual who goes above and beyond the call of duty to positively impact the hot-dip galvanizing industry.
The MDC conceived the Daniel M. Hubbell Award and developed strict criteria for a select committee to use to evaluate nominees for this award, including there being only one recipient in any year, with the possibility there would be no individual recognized in some years. The other criteria include:
Dedication to AGA initiatives above and beyond expectations
Passionate service as a steward of the association and industry
Leadership role in AGA or other member movements to grow and/or advance the industry
The ability to inspire and cultivate collaboration amongst AGA members
Commitment to develop, improve, and support AGA programs and
Tireless effort to convert projects from other systems to hot-dip galvanizing
And so, for exemplifying passionate and selfless dedication promoting the growth and advancement of the hot-dip galvanizing industry and meritorious service to the mission and principles of the AGA, the Daniel M. Hubbell Memorial Award was presented to Mr. Terry Wolfe of Voigt & Schweitzer LLC. Congratulations, Terry!