Lance Rosenkranz
Director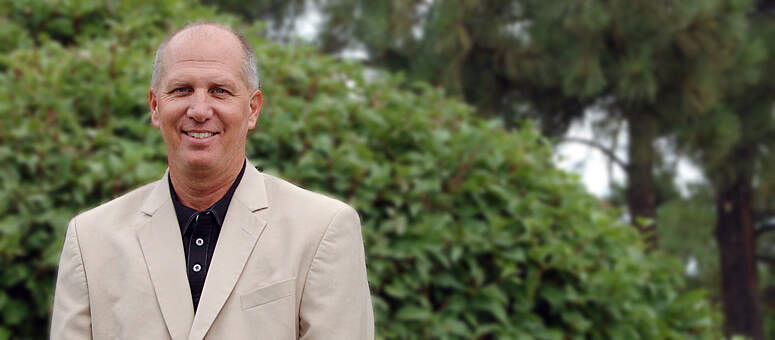 Member Company: Los Angeles Galvanizing
Time in the Industry: 35 years
Titles Held Throughout Industry Career: Vice President/Operations, AGA Western Region Marketing Chair, AGA Board of Directors (2 terms)
Education
Bachelor of Arts in Communications, University of Redlands
What I Enjoy Most About My Job
There is constantly a new challenge to be met.
Most Significant Developments in the Industry during My Career
The growth of the AGA, thus creating larger market shares for all the members.
My View of the Current State of the Industry
Continuing to flourish with new leadership. I believe regulations are the most critical, external challenges in our industry.

My View of the Impact of the AGA
The AGA is a conduit to new ideas and information and on-going education. The association has helped create a smaller circle of relationships around the globe.
Other Interesting Things that Shape My Life
My wife Patty and I have been married for 30 years and have 2 children and one grandson - Maverick.
Random Fact
I have been a high school football referee for over 30 years.
Words of Wisdom
Always treat others with respect and dignity for you never know when you may need to lean on them.
Favorite Quote
"Be at your best when your best is needed" - John Wooden