Keith Ewing
President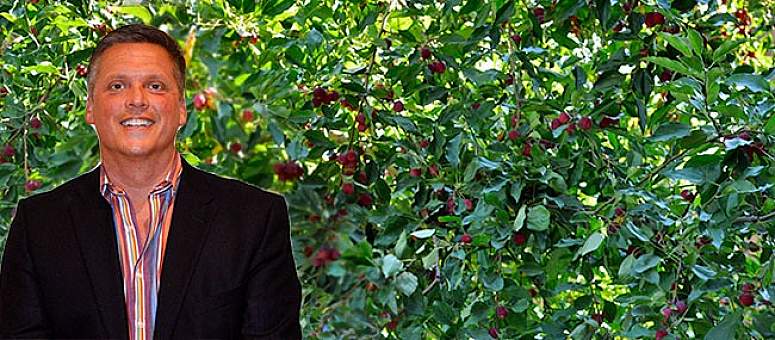 Member Company: The Southern Galvanizing Company
Time in the Industry: 30 years
Titles Held Throughout Industry Career: Assistant to the Vice President & General Manager, Vice President of Operations, Executive Vice President, AGA Master Galvanizer
Education
Bachelor of Science, University of Delaware
Masters of Business Administration, Johns Hopkins University
What I Enjoy Most About My Job
The personal interaction with customers, employees, and industry peers.
Most Significant Developments in the Industry during My Career
Consolidation of the industry, global competition, and environmental improvements as well as sustainability.
My View of the Current State of the Industry
We continue preserving the past, enhancing the present, and protecting the future. It doesn't get any better than that.
On the other hand, I believe the most critical, external challenge we face is foreign competition and zinc supply/demand as it relates to price/availability.
My View of the Impact of the AGA
My involvement is to honor my industry mentors, Southern Galvanizing leaders, and past AGA Board of Directors Presidents, Michael Hettleman and Bob Martin, as well as Larry Hettleman, a close friend and colleague who passed away in 2011 and was a strong advocate and supporter of the AGA mission.
Other Interesting Things that Shape My Life
My life revolves around my wife, Jenny, our three children Bailey, Madison, and Bryce, and two rescue dogs, Steele and Winslow. I enjoy travel, reading, the Baltimore Ravens, and physical fitness activities.
Random Fact
I treasure my Austin Powers pinball machine, and have life-sized cutouts of Austin and Dr. Evil that greet people upon arrival in my office.
Words of Wisdom
Second place is the first loser.
Favorite Quote
"If it's important to you, you will find a way. If it's not, you will find an excuse."