Dr. Andrew Green
Director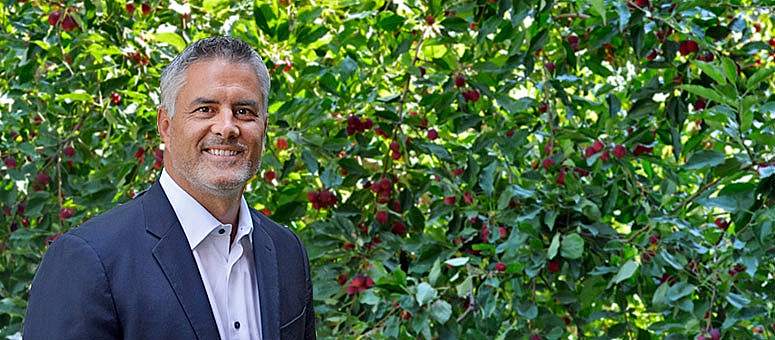 Member Company: International Zinc Association (IZA)
Time in the Industry: 22 years
Titles Held Throughout Industry Career: Executive Director, Director
Education
Bachelor of Science, Marshall University
MS and PhD, University of South Carolina
What I Enjoy Most About My Job
Working with great people around the world.
Most Significant Developments in the Industry during My Career
The launch of the Zinc Saves Kids initiative with UNICEF.
My View of the Current State of the Industry
I believe the current position is strong, but there is potential to do more. I think the largest challenge to reaching that potential is the economic growth rate in China and how that affects internal use of products versus exports to North America.
My View of the Impact of the AGA
The AGA is an excellent partner for joint initiatives with zinc and the galvanizing industry benefiting both. The AGA has also been a great source for networking and friendship.
Other Interesting Things that Shape My Life
I play beach volleyball, and I feel it for a week after each match!
Random Fact
I have a galvanized roof on my house.
Words of Wisdom
Perfection is the enemy of progress.
Favorite Quote
Big things often have small beginnings.