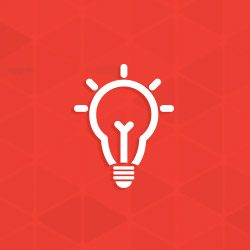 What Do You Think About Hot-Dip Galvanizing?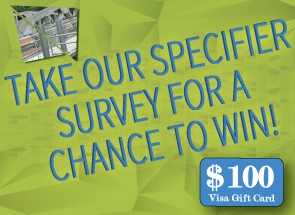 Architects, engineers, and other specifiers work with a variety of building products, and often have a strong opinion about their performance, sustainability, and other characteristics. Understanding your experience with and perception of hot-dip galvanized steel helps the American Galvanizers Association (AGA) to pursue improvements to the product and our marketing program.
In order to gauge specifier attitudes about hot-dip galvanizing, the AGA has developed a short survey. The survey is open to North American architects, engineers, DOT/MOT personnel, county engineers, fabricators, detailers, general contractors, and students and professors in similar fields.
Your opinion matters and expertise is held in high regard, but we also understand you are very busy. In return for your time investment, you will be entered in a monthly drawing to win a $100 Visa Gift Card. Each month, the AGA will draw a winner from those specifiers who have completed the survey in that month. Additionally, all participants will have the opportunity to win the Grand Prize of a cash value between $1000-2500, which will be determined based on the number of respondents.
The AGA really wants the opinion of as many specifers as possible, so to encourage further participation, we will offer incentives to specifiers who share the survey with their colleagues. For every tweet, retweet, or post sharing the URL www.galvanizeit.org/survey and the hashtag #AGASurvey, we will add another entry of your name in the monthly drawing. Furthermore, for every five colleagues who complete the survey and provide your name as the referrer, the AGA will provide you a $10 Starbucks card ($20/person max).
When you have a spare 5 minutes, please Take the Survey, and let us know what you think about hot-dip galvanized steel!