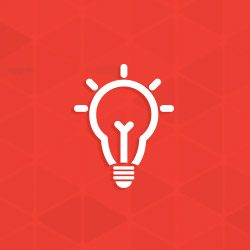 Welcome Jeff Cunningham!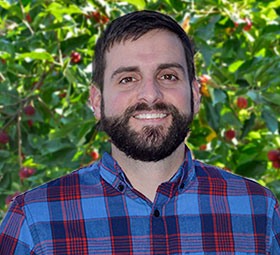 Tell us about your life outside the AGA
I live in Aurora, CO with my amazing wife and our two dogs. I'm a Colorado native and grew up in Arvada, CO. I went to Northern Colorado University and graduated with a BS in Anthropology and Minor in Marketing. I recently got into wood work and have built several tables and a bar. I love sports and the outdoors. Camping, golfing, sports and gardening are some of my favorite things to do.
What is the most interesting thing you've learned about galvanizing so far?
It is everywhere! I was shocked at the complexity of some of the HDG projects. It is also environmentally friendly and sustainable which makes it a top resource in the industry. I'm new to the industry and excited to learn all there is to know about HDG.
Tell us an interesting fact about yourself.
I spent a year in Prague, Czech Republic and was able to travel Europe and Africa. It was an incredible experience and ended with a sunset camel ride in Casa Blanca, Morocco. I'm also a certified scuba diver with over 50 dives.