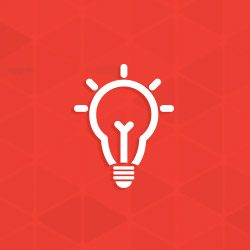 Welcome Brandon Jones!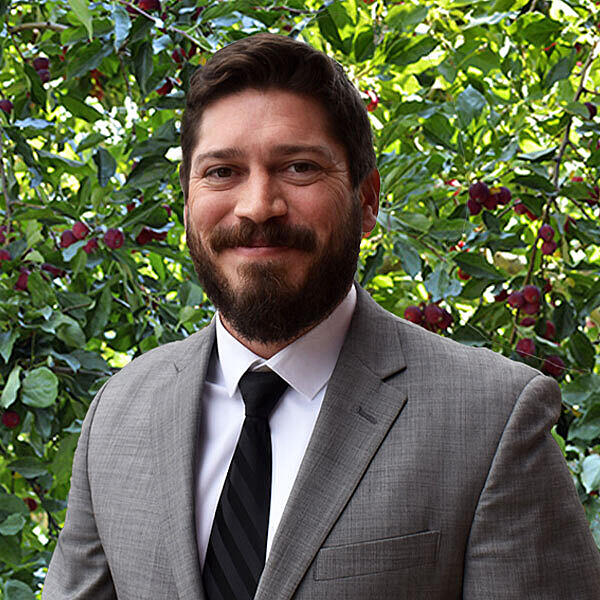 Tell us about your life outside of the AGA
I'm originally from the Oklahoma panhandle, but I've lived in Denver since 2018 and previously lived in North Carolina and California. My hobbies are pretty standard for Okie transplants, motorcycle riding, hunting, skiing, and the occasional fishing trip. I also enjoy reading and I'm always happy to talk books or just sit around and read.
What is the most interesting thing you've learned about galvanizing so far?
The way zinc and steel interact with one another during the hot-dip galvanizing process. They metallurgically bond, whereas paint and other coatings remain separate.
Tell us an interesting fact about yourself
I have a commercial helicopter pilot's license and have flown all over California including Neverland Ranch, Hearst Castle, and Lady Gaga's house.