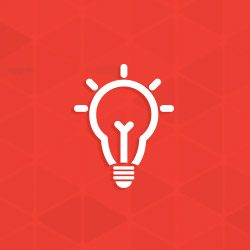 Virtual TechForum 2020 Preview

The American Galvanizers Association (AGA) is hosting the first ever virtual TechForum event series throughout October 2020. A variety of presentations, vendor ad space, and networking events will be featured to bring the batch HDG industry together.
The virtual TechForum events will be held every Tuesday and Thursday at 11am ET and are free for anyone to attend. Presentations will include technical and operations advancements, marketing and sales resources, process seminars, inspection seminars, and networking events to connect with vendors and other galvanizers.
All member personnel are welcome to attend and we encourage everyone to spread the word to others in your organization. The AGA is finalizing the schedule of presentations and networking opportunities, and registration will open in August. We look forward to you joining us for the first ever virtual TechForum!