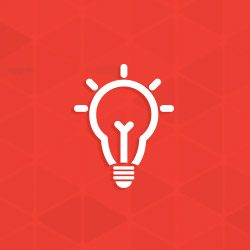 View Final Report from NCHRP Study on Duplex Systems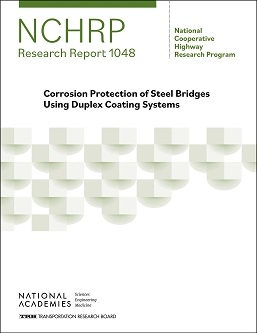 A final report is now published as NCHRP Research Report 1048: Corrosion Protection of Steel Bridges Using Duplex Coating Systems, which is publicly available for download.
For this project, Elzly Technology Corporation was asked to develop recommendations for corrosion protection using duplex coating systems (HDG + paint and Metallizing + paint; no powder coating) for extending the service life of steel bridges and to conduct a workshop to demonstrate the use of the recommendations to an audience of DOT staff and other stakeholders. The recommendations cover the selection and application of duplex coating systems during the design of new steel bridges and the maintenance and rehabilitation of existing steel bridges. Supplemental to the report are Appendices that provide details of the literature review, five studies, and the research results and a PowerPoint presentation with workshop training materials.
For some history, you can see Project Overview from NCHRP. Overall, the report features some good case studies on the performance of duplex systems and best practices or guide specification language for clarifying requirements of duplex systems for bridges.