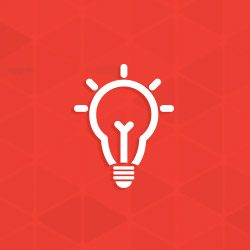 Dr. Tom Langill Receives Thomas M. Gregory Memorial Award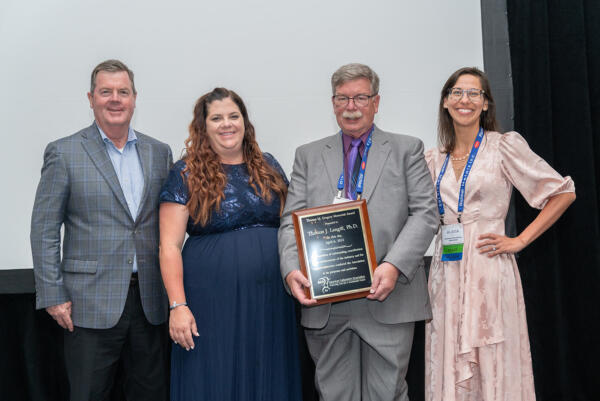 The Thomas M. Gregory Memorial Award is the highest bestowed by the American Galvanizers Association (AGA), and honors the legacy of our founder, who in 1933, envisioned an industry foundations that would represent the interests of all galvanizers for future generations.
In our 89-year history, there have only been 25 recipients, as the award is only presented when the Board of Directors feels a past or preesent galvanizer members should be recognized for outstanding contributions to the advancement of the industry and exceptional service to the association and its purpose and activities.
On April 6th, at the Excellence Awards Dinner of the Annual Conference, Dr. Thomas J. Langill was honored as the newest Thomas M. Gregory Memorial Award recipient. Tom has been described by members of the current Board as someone who has had the most profound impact on our industry in the past 30 years. He has been instrumental in protecting and expanding the hot-dip galvanizing market.
During Tom's tenure, he has represented our industry in ASTM, presented more than 50 papers on hot-dip galvanizing to organizations and audiences throughout the world, fielded thousands of calls/emails from members and specifers, and mentored more than 10 technical support staff on the science of corrosion and HDG performance. He oversaw the creation of multiple videos and manuals used by the AEC community and members, managed research programs to advance HDG's market position, and developed the Master Galvanizer Series and Inspection Course.
Although the TMG Memorial Award is typically reserved for galvanizer members, the Board of Directors unanimously voted to make an exception in this instance, as after 28 years, they believe Tom is an honorary galvanizer. Tom was honored to receive the award and it seemed appropriate to recognize him on the same evening that Dr. Frank Goodwin of IZA and former Executive Director Phil Rahrig were formally honored with the Hall of Fame Award, as the three worked together for many years.
Congratulations to Tom, Phil, and Frank for their well-deserved honors and decades of dedication to our industry.