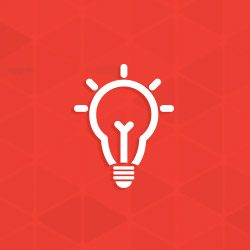 ThinkZinc 2020 Preview
ThinkZinc registration is now open! The three-day annual training consists of a series of courses designed to educate AGA member sales and marketing personnel about the hot-dip galvanizing (HDG) industry. The courses focus on different aspects of galvanizing to help attendees develop a well-rounded grasp of the industry and become a more effective employee for your company.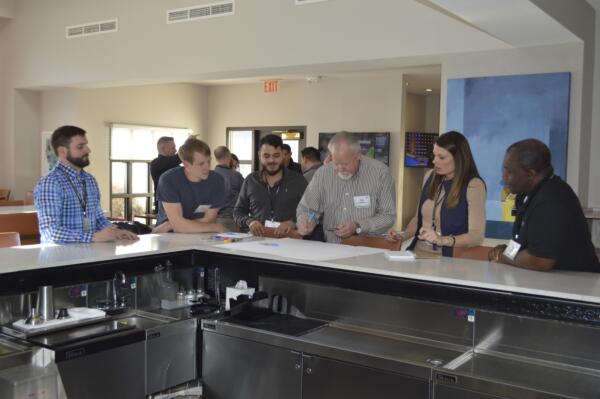 Held annually in Denver, Colorado, the conference is presented by AGA staff for member personnel new to the industry or seeking a refresher to improve their marketing strategies and/or develop a more solid technical background. This year, we will be holding ThinkZinc at the Hyatt House Denver Tech Center on February 11-13th, 2020.
Last year, we introduced a restructured course format to cut out repetition, add new technical content, and encourage learning in a more synchronized way. Attendee surveys confirm the format was a success, as 85% of attendees said they would recommend to a colleague, and that they learned something they can apply at work. Furthermore, 100% of attendees felt they left with more knowledge of the industry than when they came.
In addition to attendees, the AGA gets positive feedback from executives and owners at member companies who send their staff in for training each year. The benefit for each attendee and company are virtually infinite, but the biggest benefits are knowledge, networking, and problem-solving. Throughout the three-days of ThinkZinc, the AGA staff teaches attendees basic terminology, competitive technologies, sales and marketing concepts, and technical aspects such as design, specification, and performance. The interaction with the AGA staff will allow attendees to tap into our expertise, and return to your company with new information about AGA programs and services.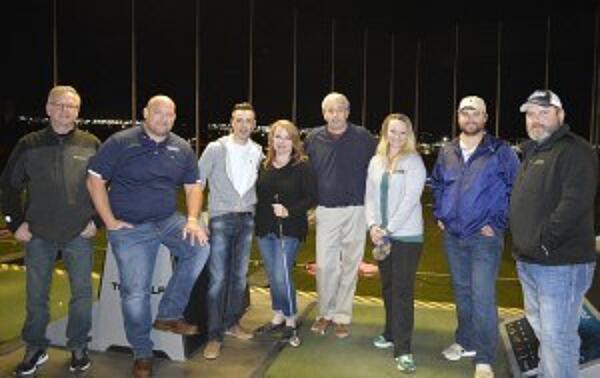 This interaction and the development of relationships at ThinkZinc are irreplaceable, and coupled with the knowledge of AGA support and tools, your employees will return to your company armed with knowledge to tackle any sales problem from multiple angles.

Reserve your spot today! Registration deadline is January 10th, 2020. Please contact Alison Walsh with any questions regarding ThinkZinc 2020.