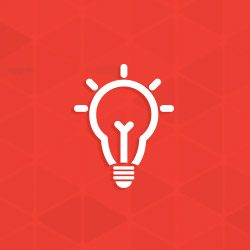 The Metallurgy of Zinc Coated Steel

Authored by Alana Fossa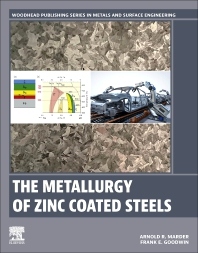 The Metallurgy of Zinc Coated Steels
Published: February 22, 2023
Authors: Arnold Marder, Frank Goodwin
Dr. Frank Goodwin is an AGA Hall of Fame Recipient and recently retired in in June of 2020 after 38 years of service to the zinc industry, most recently as IZA's Director of Technology and Market Development. His list of accomplishments is long and impressive, but he dedicated much of his career to the technical and market support of zinc products – often advocating for AGA's marketing and research program funding. Frank's contribution to the global zinc and galvanizing industry includes authoring and co-authoring more than 450 publications and book chapters and holding four patents.

Professor Arnold Marder of Lehigh University (Department of Materials Science and Engineering) is a longtime collaborator with Frank and in the year 2000 he published the most comprehensive review of galvanizing science and technology since the 1970s in his monograph "The Metallurgy of Zinc-Coated Steel" in Progress in Materials Science. A majority of the technological advancements he has explored over the years are in sheet galvanizing, but some have also applied to general galvanizing.

The Metallurgy of Zinc Coated Steels provides a comprehensive overview of the science and engineering of zinc coatings. Beginning with a look at new innovations made in the hot-dip coating methods (CGL), the book goes on to discuss phase equilibria, Zn bath phenomena and overlay coating formations. Both processing methods and controls are covered, as well as corrosion resistance and coating product properties. The book concludes with a discussion of future opportunities for zinc coatings. This book is a vital resource for both individuals new to this area while also serving as a handbook for users and producers of zinc coatings.