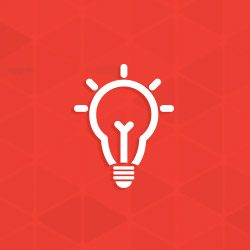 Southwest Galvanizing Celebrates 50 Years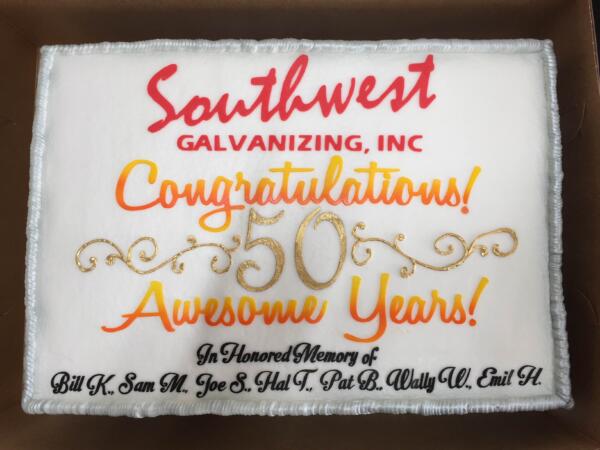 Congratulations to Dottie Van Lue, AGA Board member, and all the hard working folks at Southwest Galvanizing as they celebrate their 50th anniversary of operation this year.
For most of their fifty years, Southwest Galvanizing's three ownership families (Shannon, Mann, Colhour) have been very involved in the AGA, from past Board member Bill Colhour to today's Board member Dottie Van Lue. Southwest has consistently supported the AGA marketing initiatives and regularly participates in committees, conferences, and seminars. Congratulations!