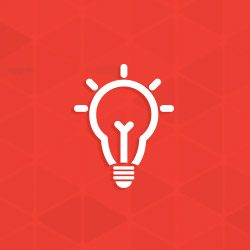 NEW New York Bridge Selects Hot-Dip Galvanized Rebar
In part due to a seminar presented by AGA staff to the design engineers for the "new" New York Bridge (otherwise known as the replacement for the Tappan Zee Bridge and likely to be christened the Mario Cuomo Bridge) and some great marketing legwork by several members, all of the reinforcing steel in the bridge will be hot-dip galvanized. The engineers always favored galvanized rebar for the piers and approaches, but stainless steel was originally specified for the deck reinforcement. The prevailing thought was stainless will "last forever" and fits nicely within the 100 year bridge design parameters. The fact is no one knows if stainless lasts forever and certainly there are less than a handful of bridges containing stainless steel which have been in service for more than 20 years. There are many 45 year old bridges with hot-dip galvanized rebar in the deck showing no signs of causing cracked concrete.
Approximately 60,000 tons of hot-dip galvanized rebar is required for the entire bridge and 25,000 tons comprise the deck reinforcement. For those inquiring minds, the $35 million premium to use stainless steel was likely a factor in the decision-making process. But why spend an additional $35 million when hot-dip galvanized steel is known to perform extremely well for many decades, even in the harsh conditions of deck reinforcement.