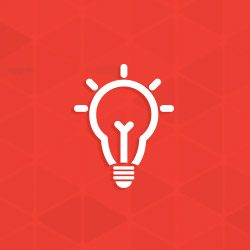 NACE Board of Directors to Include Galvanizer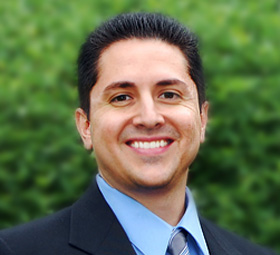 Bernardo Duran III (AZZ Metal Coatings), formerly on the staff of the American Galvanizers Association Technical Department, was recently elected to join the Board of Directors of NACE International.
NACE serves nearly 36,000 members in over 130 countries and is recognized globally as the premier authority for corrosion control solutions. The organization offers several surface preparation standards relevant to hot-dip galvanizing and duplex systems, as well as the development of new standards for the inspection and repair/replacement of aging hot-dip galvanized poles.
NACE International trains a large portion of coating inspectors under its Coating Inspector Program (CIP). Currently, these programs have focused mainly on the inspection of paint systems, and have provided very limited exposure to the different inspection requirements for hot-dip galvanized coatings. Discussions are currently taking place to determine the best way to provide training for the inspection of hot-dip galvanized steel – either through an optional day of training which is added to the end of a CIP Level 1 training course, or by other means.
Bernardo's election to the NACE International Board of Directors will help our industry navigate the political climate of the organization and give a voice to the hot-dip galvanizing industry which was previously under-represented.
Congratulations, Bernardo!