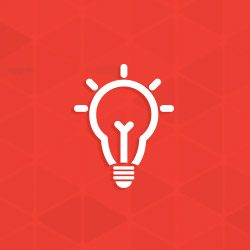 Momentum Building in Galvanized Bridge Market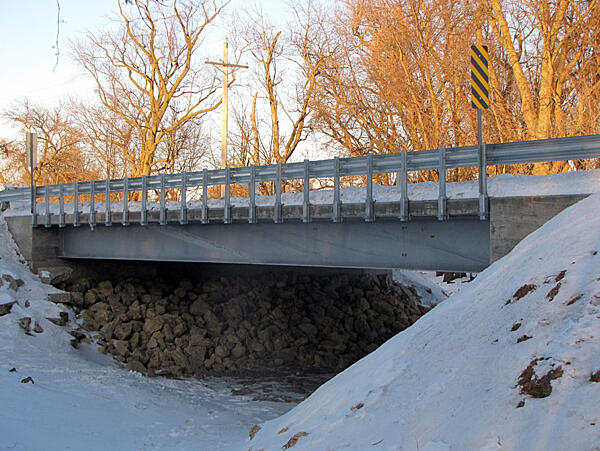 The American Galvanizers Association (AGA) has been involved with the Short Span Steel Bridge Alliance (SSSBA) since 2011, and the participation has helped bring more interest in galvanized steel bridges. There have been a number of positive signs in this market over the last few months. Here's a quick summary of the happenings:
The Texas Steel Quality Council held a meeting in October where the use of galvanized steel and metallized bridge components were discussed. The group is interested in pursuing more zinc coated bridges (galvanized steel for parts that fit the kettle, and metallizing for larger spans) The AGA will continue to work with this group to provide guidance on galvanizing bridges.
The Federal Highway Administration (FHWA) reached out to the AGA in November inquiring about galvanized rebar. The AGA participated in an Industry Day for the Long Term Bridge Program a few years ago, and this development was directly related to that effort.
Through the SSSBA, the AGA has become involved with the City of Astoria, Oregon concerning steel bridges to replace six aging timber bridges along the city's waterfront. The AGA will be presenting hot-dip galvanized steel as a potential solution for the city.
The SSSBA worked collectively to provide PennDOT information on steel bridge solutions when they were seeking a public-private partnership (PPP) to replace nearly 600 bridges (primarily short span) in the state. The contract has been awarded to Plenary Walsh Keystone Group, who have mostly concrete designs in their plans. The SSSBA will continue to advocate with this group and PennDOT on the effectiveness and economic advantages of steel bridges in the short span market.
The AGA, with funding from the International Zinc Association (IZA), will continue to pursue opportunities in the steel bridge market for hot-dip galvanizing in 2015.