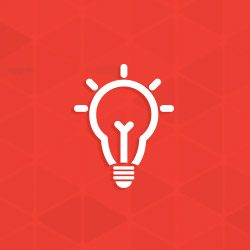 Live Camera on Buffalo Creek Bridge in Iowa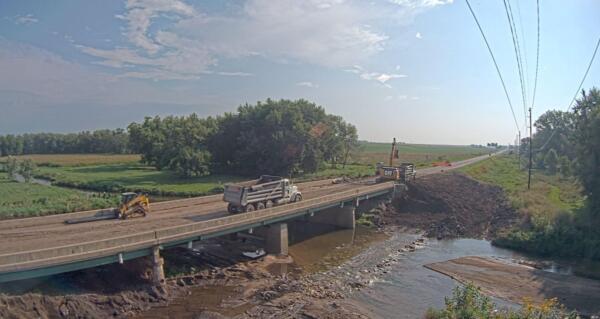 The AGA has worked with Buchanan County Iowa Engineer Brian Keierleber to install a video camera with live feed on the grounds of the Buffalo Creek Bridge project near Independence, Iowa. The existing painted steel girder bridge, built in 1928, will be torn down, and a new hot-dip galvanized bridge will take its place. The 200-foot bridge will be constructed almost entirely of hot-dip galvanized steel, including the h-piles, beams (superstructure), rebar, guardrails, and all miscellaneous steel.
In addition to the live feed and time lapses, the AGA will be filming the fabrication and galvanizing of the steel to tell a comprehensive Galvanized Steel Story about this project once it is completed. If youd like to keep an eye on the project, slated to begin demolition in late August and for completion in late December, please visit: galvanizeit.org/buffalocreek.