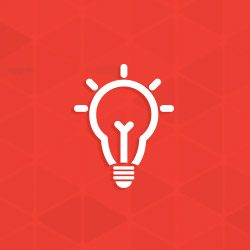 HDG Appearance Video Series Now Available on Youtube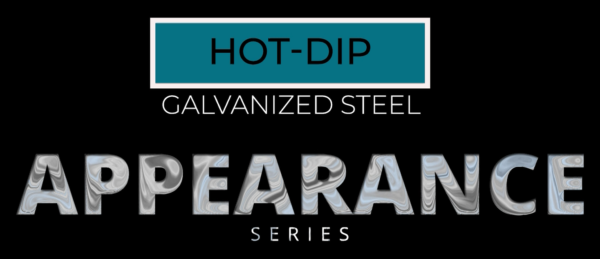 The AGA staff completed a new video series featuring differences in appearance of hot-dip galvanized steel. The videos cover fabrication, coating appearance, the impact of steel chemistry, cooling rates, different welding techniques, post-galvanizing concerns and more. The goal of this video series is to help our members, specifiers and inspectors understand what aspects impact the appearance of HDG steel and how to deal with certain appearance issues and concerns.
The series follows samples throughout fabrication and hot-dip galvanizing process to show causes for differences in appearance. This will give clear distinction to the many factors that impact the appearance of hot-dip galvanized steel are outside the galvanizer's control. This series will touch on following the best practices for steel selection and fabrication techniques which yield the best opportunities to optimize hot-dip galvanizing appearance.